Valentine week is here. Now, don't go professing your love for Linux by trying a new distro till 14th Feb ;)
Jokes apart, let's see what you have in this edition of FOSS Weekly.
💬 In this week's issue:
All about Grub bootloader
Common mistakes most new Linux users make
New releases of Endless OS and Escuelas Linux
And more Linux news, open source applications, videos and memes
---
📰 Linux News Round-up
Here is the selected news from the Linux world: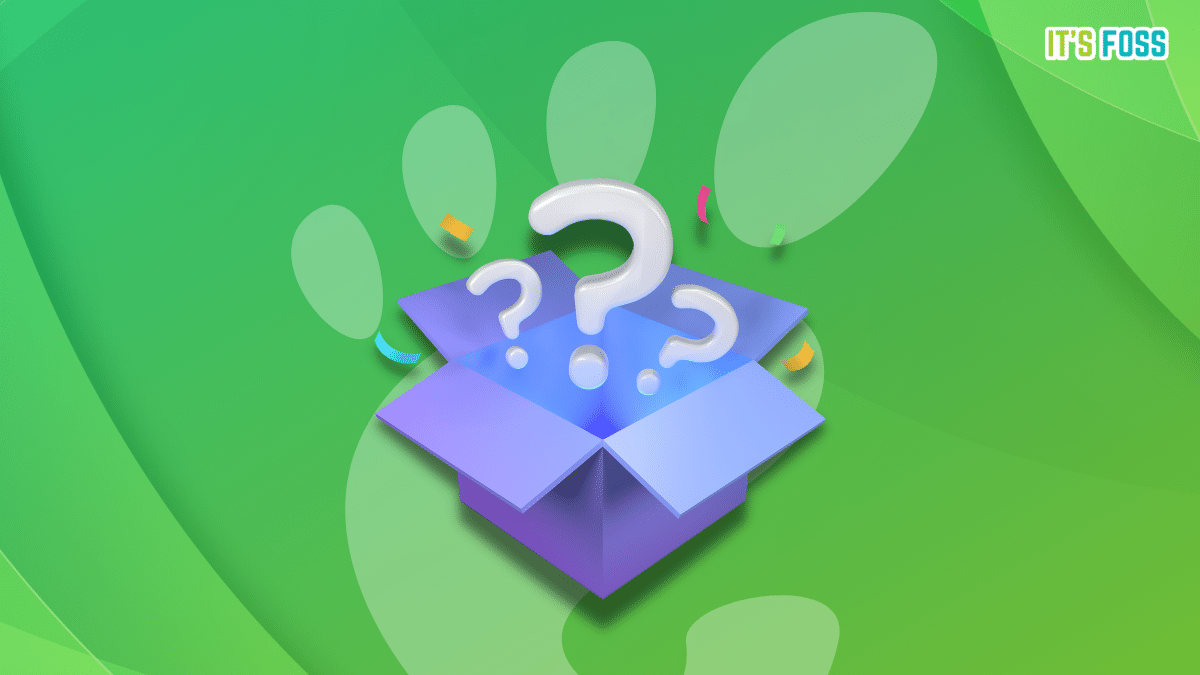 ---
🧠 What we're thinking about
Thunderbird is getting ready for the big revamp.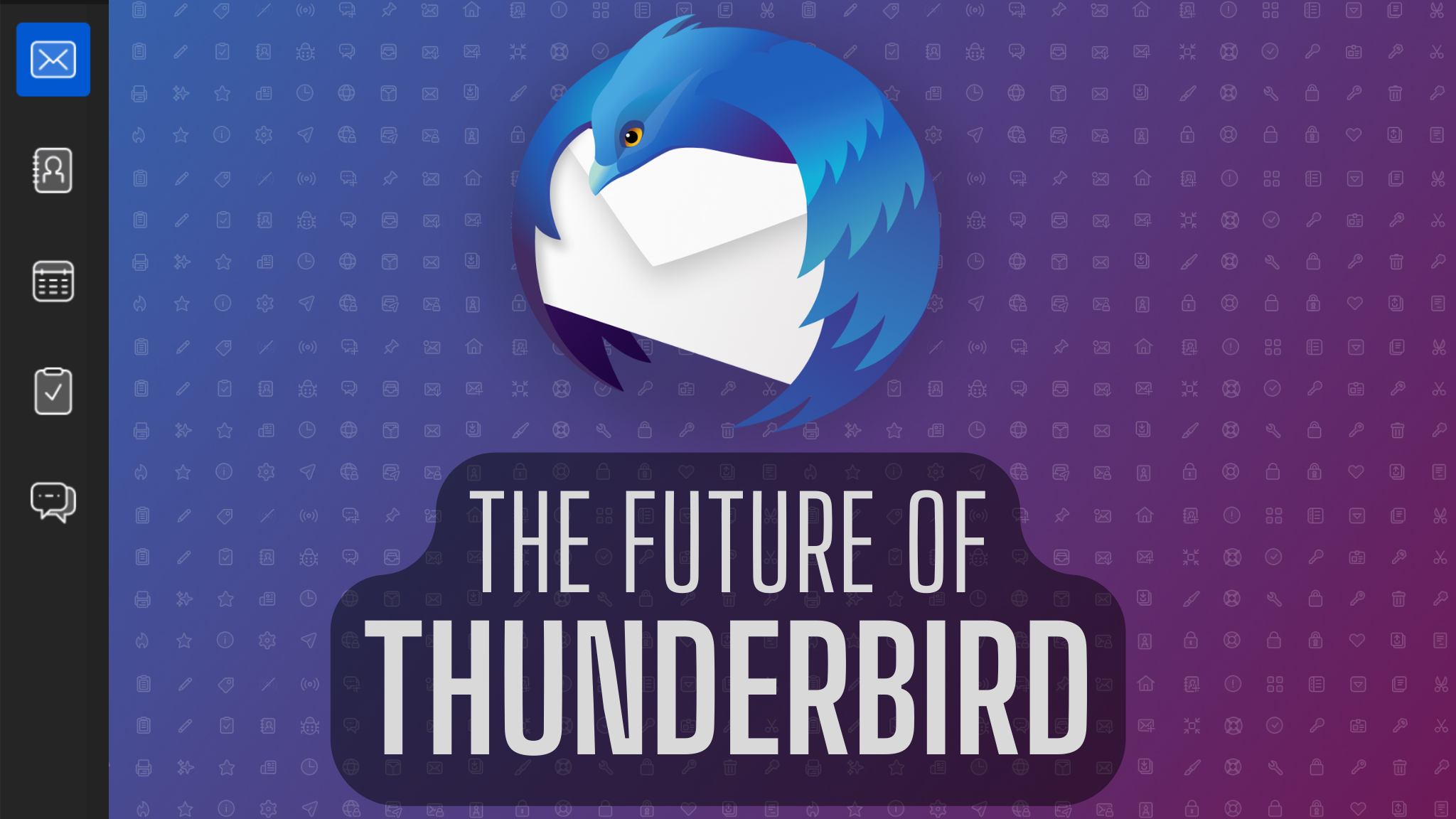 Mistakes turn into experience.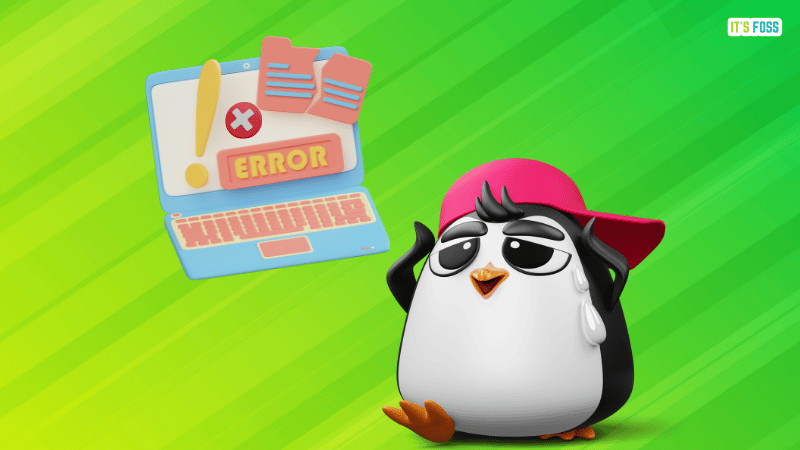 🗓️
Second Monday of February is observed as National Clean Your Computer Day. It falls on 13th Feb this year.
---
🎫 Event Alert: SCALE
The 20th edition of South California Linux Expo is scheduled for March 9-12 in Pasadena, CA (USA). It's FOSS is official media partner of the event. If you are near California and would like to attend the event, shoot me an email and I might get you a free pass.

---
🪝Grab the Grub
Grub is one of the first screen you see when you start your Linux system. That's the case for most Linux distros. It is time you know more about Grub.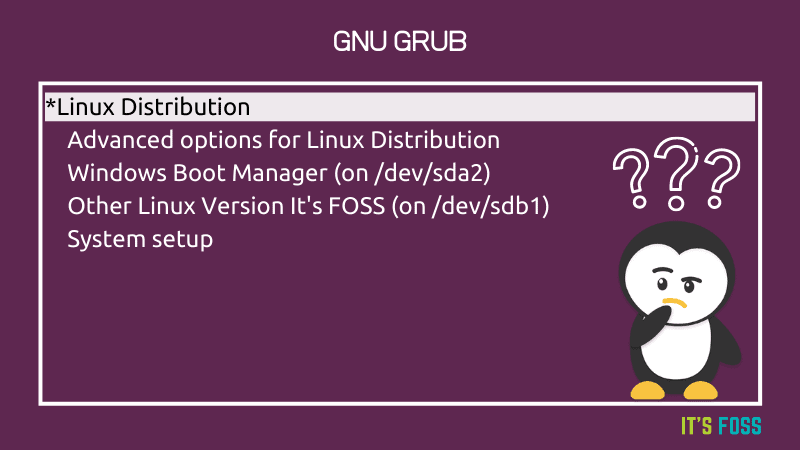 Grub doesn't follow the usual Linux commands. It has its own set of commands. Perhaps I'll create a tutorial on Grub commands later.
You can change the kernel parameters from grub before you even boot into the kernel. At time, it helps troubleshoot a Linux system frozen due to graphics drivers.
Grub looks boring, no? Just a couple of lines against a dark background. But you can customize several aspects of grub. While you can always do that by modifying the configuration files, Grub Customizer tool lets you do all that with the comfort of a GUI.
One of the most common usage is to change boot order in dual boot system. But there are more ways to customize it. Read about them in this tutorial.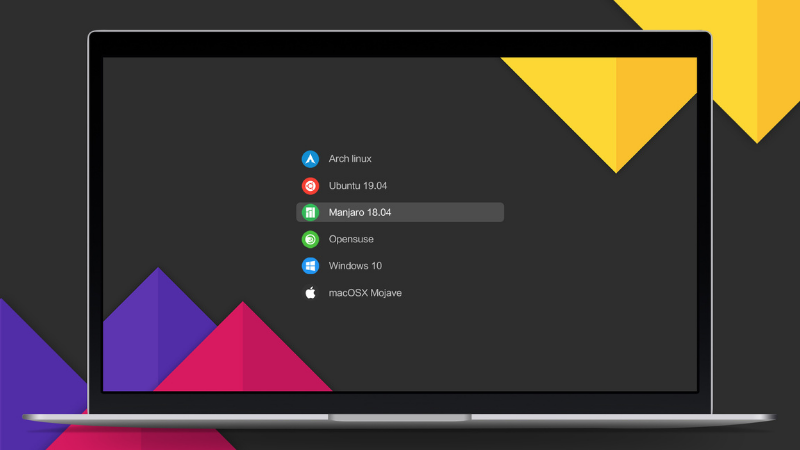 🐧Linux learning resources
Don't understand a long Linux command expression? This website helps you understand it. Not 100% accurate but helps nonetheless.
---
📹 What we are watching
If you use Linux Mint or any other distribution with Cinnamon, you may find this video interesting.
---
📱Application highlights
Raven is a open source desktop news reader with flexible settings to optimize your experience. No login is required, and no personal data is collected. Just select the websites you want to curate articles from and enjoy!
A remote desktop software, the open source TeamViewer alternative, works out of the box, no configuration required.
---
🤣 Linux Humor
The reality the big tech doesn't accept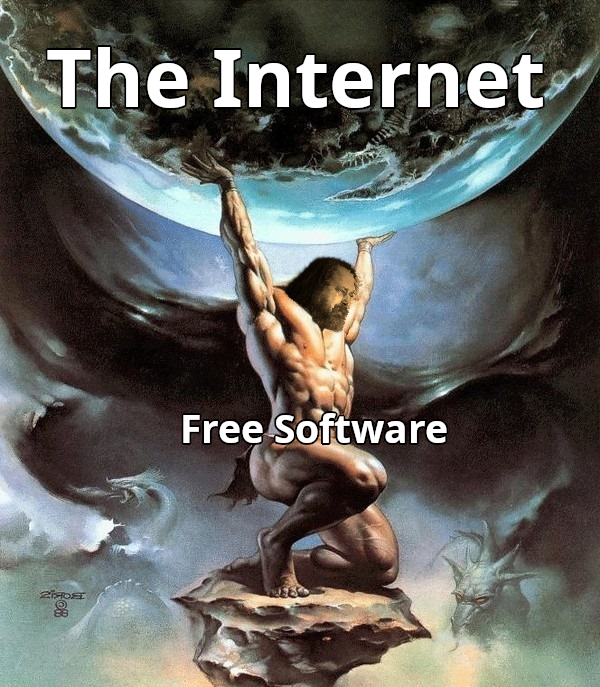 ---
❤️ Enjoying FOSS Weekly?
Forward it to Linux-using friends and encourage them to subscribe (hint: it's here).
Become a Pro member and show your support 🙏
Join our community forum.
Something else? Share it with me by pressing the reply button.
Enjoy :)