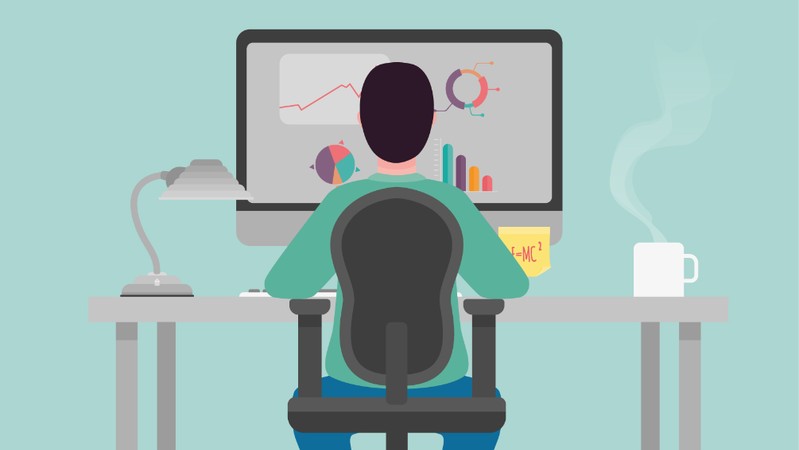 If you are Linux system administrator or network architect, you already know how important it is to have an efficient network environment. Keeping your Linux systems running optimally is a crucial part of your job.
But how do you fine tune your environment to maximize speed and efficiency? How to get the best possible performance out of Linux?
This is where The Linux Foundation steps in to help you. The Linux Foundation is the non-profit organization that employs Linus Torvalds, creator of Linux. They have a number of courses to help all kind of Linux users. I have also discussed some of the free Linux courses offered by The Linux Foundation for beginners in the past.
If you are a Linux professional trying to optimize the Linux systems in your organization, Linux Foundation has a dedicated course for you: Linux Performance Tuning.
Linux Foundation is running Cyber Monday offer till 10th of December. Use coupon code CYBER40 and get 40% flat discount on Linux Performance Tuning.
This training program is designed to give you all the required tools and techniques to keep your Linux systems running at optimal levels. These techniques and tools have been developed and tested in the most demanding and high-performance computing environments.
You'll learn:
Industry configuration best practices
The best tried-and-true optimization performance tuning tools and techniques
How to manually optimize the kernel's behavior
Tracing, profiling and instrumentation techniques across a wide range of conditions
And more
The course has been designed to work with a wide range of Linux distributions, so you will be able to apply the concepts you learned on any distribution.
In addition to the knowledge about optimizing Linux system performance, you'll also get:
A Dell Chromebook
Printed course materials
Linux Foundation is running Cyber Monday offer till 10th of December. Use coupon code CYBER40 and get 40% flat discount on Linux Performance Tuning.
Virtual live sessions with instructors
Do note that this is not the regular online course that you can access anytime. This is a live, instructor-led sessions. Classes typically run from 9am-5pm US Central unless otherwise stated.
Here are the upcoming sessions for the course:
17th Feb 2020-20th Feb 2020
30th Mar 2020-2nd Apr 2020
15% Exclusive Discount for It's FOSS readers [Valid all the time]
A coupon for Linux Foundation Course? You are in luck. The Linux Foundation is offering a straight 16% discount on all Linux Foundation training courses including Linux Performance Tuning course. You can use the ITSFOSS15 coupon to get a 15% discount.
What do you think?
Usually, I do not promote courses on It's FOSS website but I think 10% discount on this course will help you a lot as a Linux IT professional.
Keep in mind that this is a professional training course and thus it might need some experience. But considering that it is coming from The Linux Foundation itself, you can be sure of getting the worth of every single dollar. You can even mention it on your resume.
If you think you cannot pay the training fee on your own, I suggest asking your company to get this training for you. It is in the best interest of your organization after all.
If it is still something you cannot afford, I suggest taking a look at self-paced Linux Security and Hardening online course by Linux Training Academy.
What do you think of such training courses? Did you ever try them to learn new things and improve your knowledge and career?