Recently, KDE Neon's latest version based on Ubuntu 20.04 LTS officially released. Visually, it will still be the same if you had KDE neon installed but with the latest Ubuntu LTS base.
Even though I'm not an experienced KDE user, I can tell that KDE Neon offers a lot of things to impress an average user for its initial impressions.
In this article, I'm going to give my impressions and an overview of KDE Neon in general rebased on Ubuntu 20.04 LTS.
What is KDE Neon? How is it Different from Kubuntu?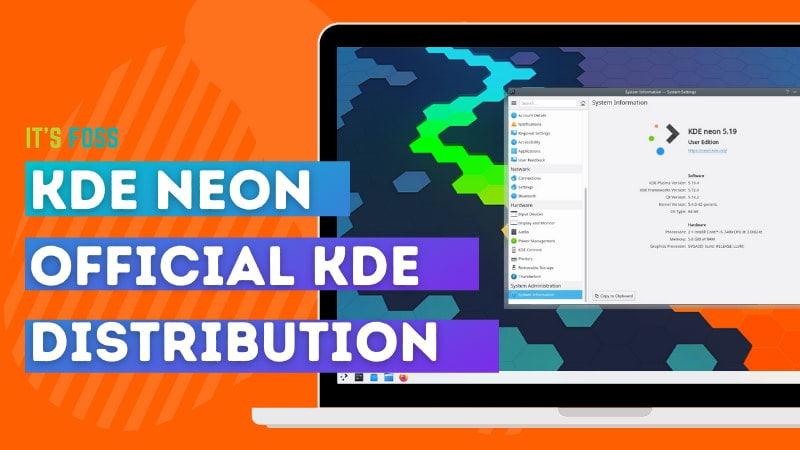 KDE Neon is an Ubuntu-based distro that features KDE desktop. Of course, you've already figured out that part — but how is it different from Ubuntu's official KDE flavor, Kubuntu?
Interestingly, KDE Neon was announced by Jonathan Riddell (Founder of Kubuntu) after he was forced out of Kubuntu by Canonical.
If you care about having KDE on top of Ubuntu, both KDE Neon and Kubuntu should do the job. However, KDE Neon comes packed in with the latest and greatest from KDE (desktop environment and apps) given the fact the official KDE team works on KDE Neon distribution.
So, KDE Neon is essentially the bleeding edge distribution for KDE users. Well, having the latest KDE stuff on top of Ubuntu 20.04 LTS should be certainly exciting.
Now that you're aware of the key difference, I'll start with my impressions on using KDE Neon (with Ubuntu 20.04 LTS).
KDE Neon rebased with Ubuntu 20.04 LTS: An overview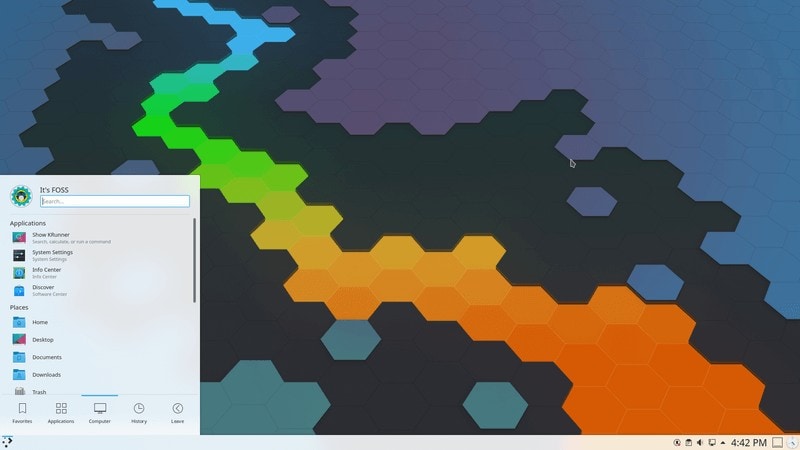 It is worth noting that this isn't a detailed review with benchmarks — but I found the experience pretty snappy.
The user interface is clean and the credits goes to KDE Plasma 5.19. You will find KDE Plasma 5.19.4 installed on it.
To manage your files, it comes with the Dolphin File manager which is pretty efficient to get things done faster without missing out on any feature for the most part.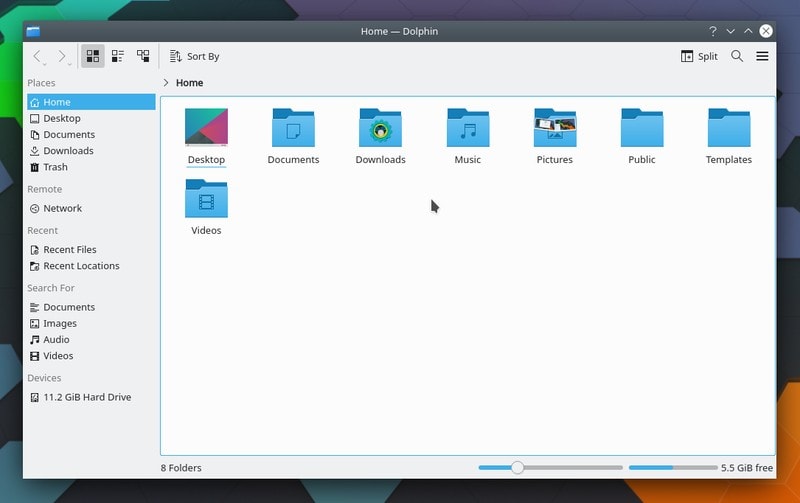 So, you shouldn't have any issues working with the files on your computer.
Also, VLC Media Player comes baked in with KDE Neon — hence, you wouldn't need to install additional media codecs to play most of the videos.
In addition to VLC, there are several useful apps pre-installed that includes a screenshot capture utility, emoji selector, Firefox browser, wallet manager, KDE connect and system process manager among others.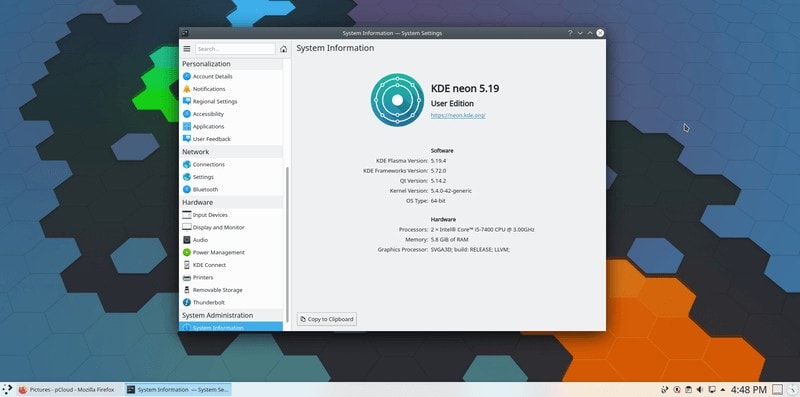 For the key highlight of KDE Neon, I was blown away by the level of customization options available while providing an easy-to-use interface. The ability to add panels, widgets, customize the window style, buttons, and several others things got me excited for sure.
You also get a bunch of options to tweak ranging from the colors to emojis, cursors, workspaces, and what not. I'm not an experienced KDE user — but I want to work on a video to customize a KDE desktop to its extreme. You can let me know in the comments if you want us to cover that.
Of course, if you are a long time KDE user, you can tell better what it does the best compared to other distributions.
You can also watch the video overview to learn about KDE Neon rebased with Ubuntu 20.04:
Wrapping Up
To sum it up, KDE Neon is an awesome choice for KDE fans. It is also a good distribution choice for regular desktop Linux users.
What do you think? Among KDE based distributions, which one do you prefer? Do let us know your preference in the comment section.