uGet is a popular open source download manager for Linux and other major platforms including mobile devices. It is a lightweight yet feature rich application that has always been ranked among the best download managers for Linux.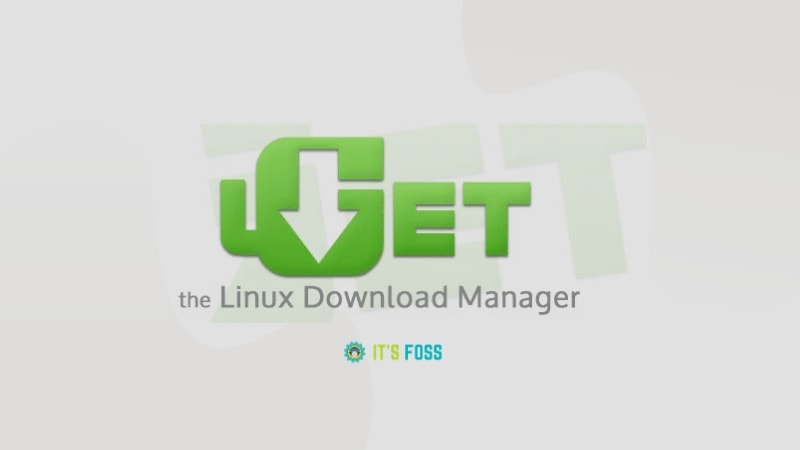 Here are the main features uget offers:
Queue Downloads

Pause/Resume

Clipboard Monitor

Multi-Connection
Multi-Mirror
Multi-Protocol
Batch Downloads
Global Defaults
Categorized Defaults
Speed Limits
YouTube download
Mega Download
Browser extensions
Support for multiple languages
Wayland support
Browser extensions
Install uGet in Ubuntu Linux
There are two ways to install uGet on your machine. You can install it from Ubuntu software center, or you can install it using PPA for the latest version.
Start Ubuntu Software and use the search option to look for uGet.
Once found, click on the install button and enter your password to start installing the download manager.

Once installed, open up your Unity Dashboard, and you will find the software there.

Install the latest version of Uget Using PPA
To install the latest stable version of uGet in Ubuntu 18.04, 20.04, Linux 19 and latest series and elementary OS, you can use this PPA:
sudo add-apt-repository ppa:plushuang-tw/uget-stable
sudo apt-get update
sudo apt install uget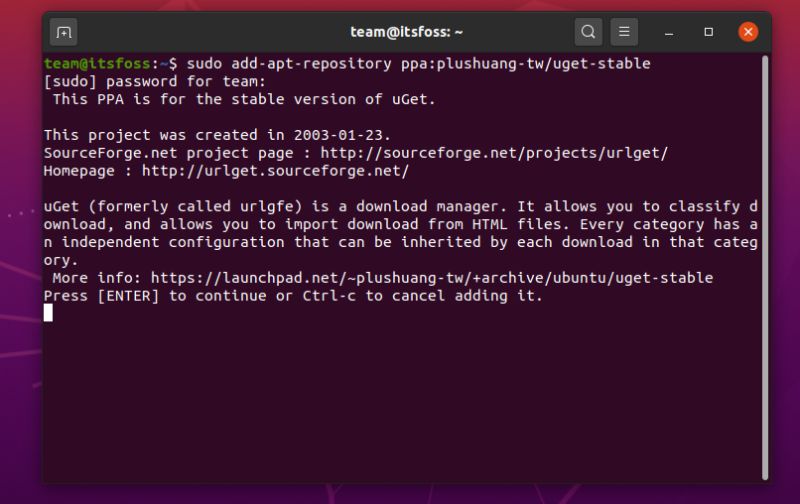 Want more features? install Aria2

Apart from installing uGet only, you can also consider installing uGet with the Aria2 plugin.

Aria2 is a lightweight multi-protocol and multi-source command-line download utility. It mainly comes as an additional installation option for uGet, and it adds extra features to the download client like Bittorrent, Meta links, and a few more.

Notable features of Aria2 Plugin:

Bittorrent including Magnet Links
Metalinks

To install uGet with Aria2, you can run these below command in the terminal:

sudo apt install uget aria2
Here's how uGet will look after installation: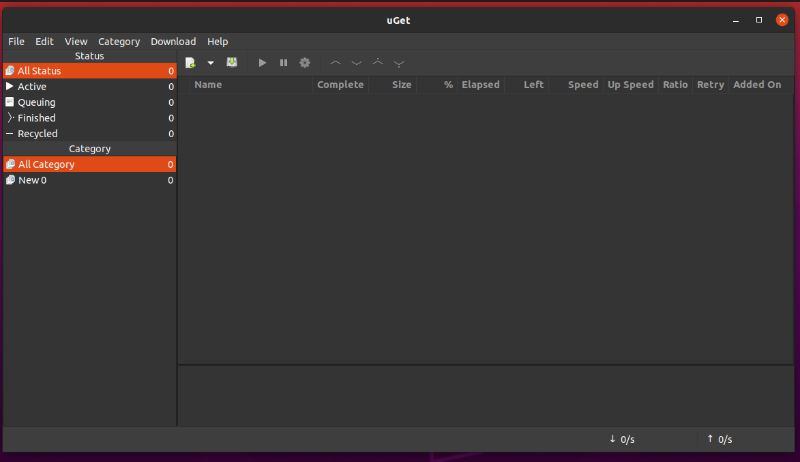 You can get uGet for other Linux distributions from the link below:
Remove Uget From Ubuntu
Just in case, if you wish to uninstall uGet from your computer. Then you can run this below command:
sudo apt-get remove --auto-remove uget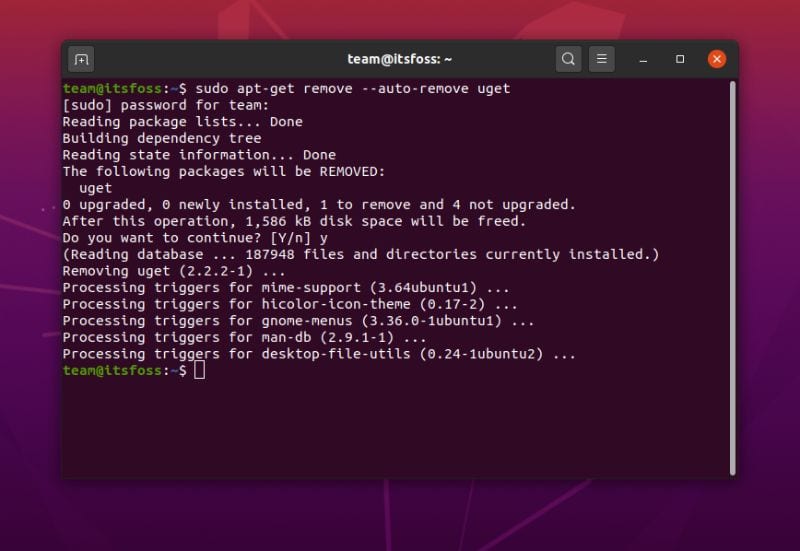 If you used the PPA, you should delete the PPA as well:
sudo add-apt-repository -r ppa:plushuang-tw/uget-stable
That's all you need to do. I hope you find this tutorial helpful. Ciao :)