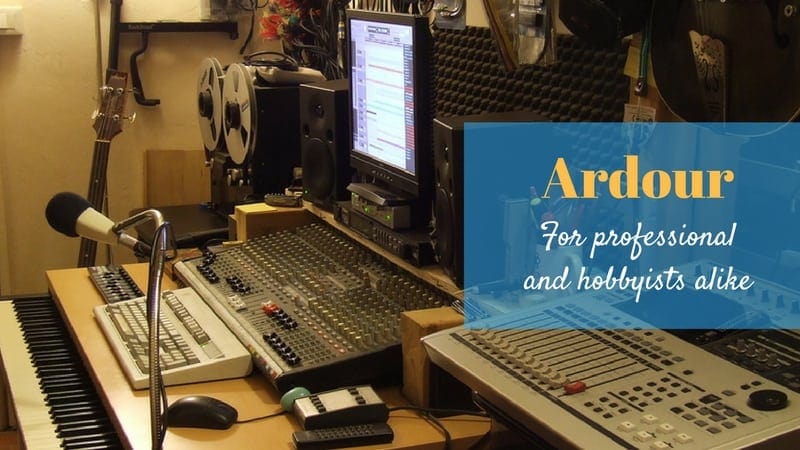 Free and Open Source audio editor Ardour has a new release. It has just released its latest version 5.0. This major release brings a huge number of features and changes, which we shall see later in this article.
With this release, Ardour now supports Windows as well. Previously, it was only available for Linux and Mac OS.
Ardour is a digital audio workstation that you can use to record, edit and mix audio. Ardour's core user group, as well as contributors, consist of composers, musicians and professional recording engineers. This is why you get professional level quality with this decade old free software.
[irp posts = "9336"]
New features in Ardour 5.0
If you look at Ardour features, you can see that it's a complete software for all your audio editing needs. But this doesn't mean that it cannot have further improvement and new features.
This being a major release, Ardour 5.0 is full of improvements and feature. I'll list some of the most important ones here:
Ardour is now available on Windows
Tabbed user interface brings editor window, the mixer window and preferences tabs in a single window
Support for control masters (VCAs)
Tempo ramping is now available
Lua scripting allows you to make it your own by adding new features with scripts
Sidechaining and pin connections improved
Inline plugin display, no more opening a new window
Default built-in plugins, more can be added by users
Busses now able to handle equally well audio and MIDI
5 new themes
A number of GUI changes
Multiple bug fixes
You can read about all the news features in details here.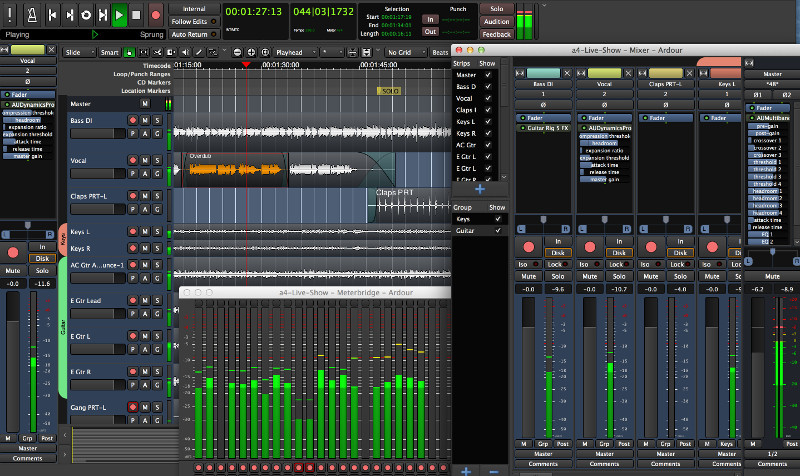 Install Ardour 5.0
Before you do that, let me tell you that Ardour is a free software, free as in 'free speech' not free as in 'free beer'. Check our YouTube video to learn the meaning of free in Free and Open Source Software.
This means that if you want the ready-to-use binaries to install this software, you'll have to pay a nominal fee. The source code, however, is free to download so you can build it yourself from it.
Download Source Code of Ardour 5.0
If you want to use the binaries, there are various kind of subscriptions available. It starts from $1 per month. You can also make a single payment of $45. Considering the professional quality and features it bring, I don't think that the pricing is that steep.
What do you think of it?