Looking for some Linux swag?
It's fashionable among students and IT professionals to decorate their laptops with stickers.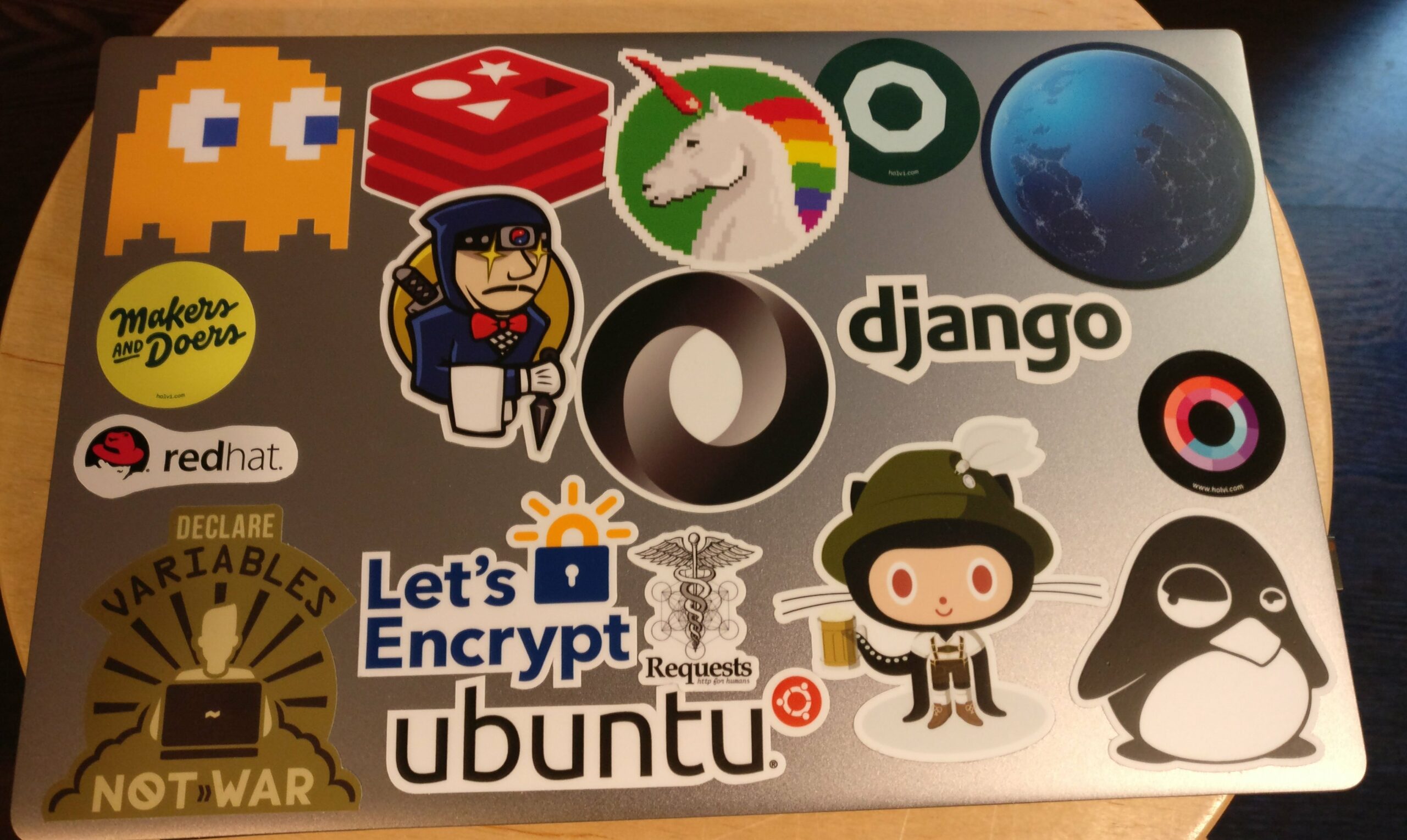 While some people may not like it, many feel it adds to the geek personality.
You'll get plenty of stickers and merchandise for free if you attend tech conferences. But those conferences are expensive to attend, and they may not be happening in your city.
Don't despair. Many online stores sell programming and Linux stickers.
There is one problem with them. The cheap ones are of poor quality, and the good ones are too expensive.
Let me share a pocket-friendly deal with you that has a good mix of both good quality and inexpensive pricing.
Affordable Linux Sticker Packs from Unixstickers
A few years ago, Italy-based Unixstickers was a reputed indie brand selling stickers and goodies on UNIX & other programming languages. They were the official merchandise vendor for several open source projects.
Sometime around 2016, they were acquired by Sticker Mule, a US-based custom merchanding provider.
After the acquisition, Unixstickers changed its business model entirely. Earlier you could buy individual stickers, mugs, badges, t-shirts, etc. Now, you only have the option to choose from 3 predefined sticker packs.
Pocket-friendly Sticker Packs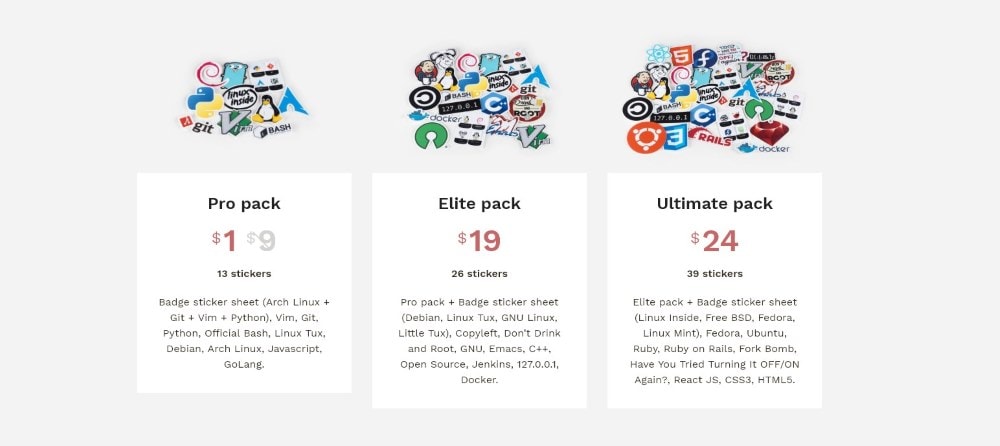 The biggest attraction is the Pro pack consisting of Arch Linux, Git, Vim, Python, Bash, Tux, Debian, JavaScript and GoLang stickers.
It is available for only $1, including free shipping worldwide. Unbelievable, I know.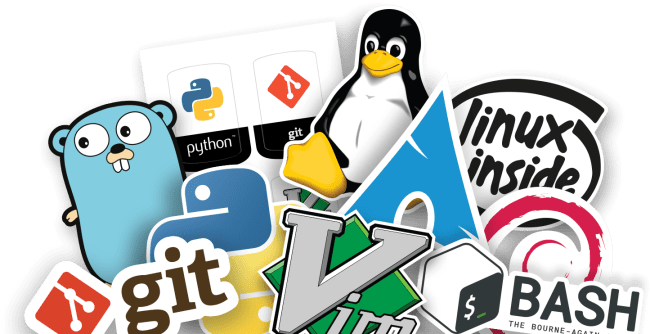 If you want more range of stickers, you can always check out other sticker packs offered by them on their sticker packs page.
The Elite pack offers 26 stickers for 19 USD which includes every sticker of the pro pack + Debian, Linux Tux, GNU Linux, Little Tux, Copyleft, Don't Drink and Root, GNU, Emacs, C++, Open Source, Jenkins, 127.0.0.1, Docker stickers.
Similarly, the ultimate pack offers 39 stickers for 24 USD, which includes every sticker of the elite sticker pack + Linux Inside, Free BSD, Fedora, Linux Mint, Fedora, Ubuntu, Ruby, Ruby on Rails, Fork Bomb, Have You Tried Turning It OFF/ON Again?, React JS, CSS3, HTML5 stickers.
The sticker packs contain some badge stickers and a few big stickers. I did order a pack of them as well (just now), and they mention the dimensions as follows:
Large stickers dimension: Approx. 2.5 x 2.5 inch (6,5 x 6,5 cm)
Badge stickers dimension (single): 0.63 x 1.06 inch (1,6 x 2,7cm).
What's Good About These Stickers?
If you've ordered stickers before, you know it already. But, if it's the first time for you, there's something you should know:
The stickers are made with a premium UV-resistant vinyl with a unique matte finish only offered by Sticker Mule.
The stickers do contain enough adhesive to paste almost anywhere.
The stickers aren't just meant to be used indoors (laptops/walls); you can even use them outdoors because they are resistant to rain, snow, and dishwashers.
You can also order custom stickers
If you don't like the sticker packs they offer, you can always opt for custom sticker packs (which will be a bit more expensive – of course).
To do that, you need to head to their parent company Sticker Mule's website and check what they offer.
Enjoy the Linux stickers on your laptop :)