The last Friday of July is celebrated as Sysadmin Day. It's an annual event created to appreciate the works and efforts of the system administrators.
The Linux Foundation is the official organization behind the Linux project. It employs the creator of Linux kernel Linus Torvalds.
The Linux Foundation puts a lot of effort in giving direction to Linux and its associated projects, mainly enterprise oriented. One of these projects is to provide training and certifications in Linux related cutting edge technologies.
Usually, these training and certifications cost anywhere around $600 but on the occasion of the Sysadmin Day, you can get them at a heavily discounted price.
Note that this article contains affiliate links. Please read our affiliate policy for more information.
Make your career with Sysadmin Day Sale from the Linux Foundation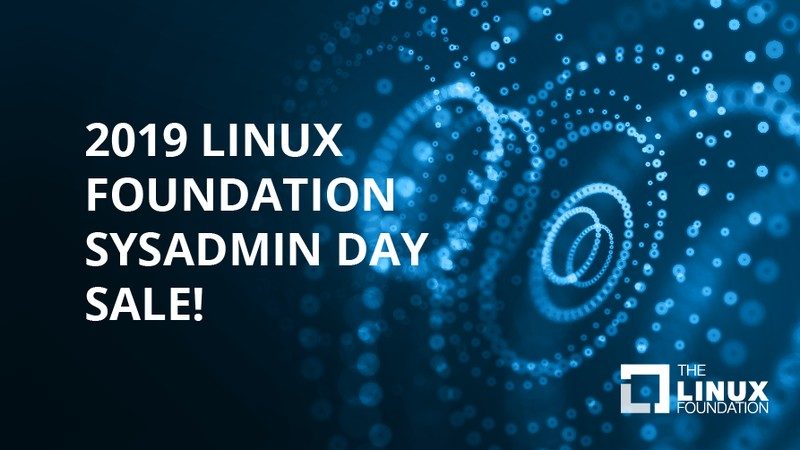 To celebrate Sysadmin Day, starting July 16th Linux Foundation is offering all of their IT certification and prep course bundles for only $325 each (instead of ~$600)!
That's not it. You'll also get a bonus course, regularly priced at $299, for free with each bundle. So instead of paying about $900, you get everything for $325.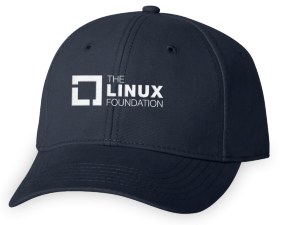 Wait a sec! Let me share a secret with you so that you can save a few more dollars. If you use the coupon code FOSS16 at checkout time, you get additional 16% off on this price. That's additional saving of $52.
In the end, you'll pay only $273 instead of $900. I have lost count of savings at this stage. It surely is more than 60%.
And if that was not good enough, you'll also get a Linux Foundation ball cap. I would have preferred a Tux cap but this one do as well.
Please do note that the residents of Iran, Iraq, Libya, North Korea, Sudan, Syria, Myanmar and Serbia are not eligible for this promotion.
The sale ends on 26th July i.e. the Sysadmin Day.
Here are the Linux course bundles on Sale
Let's see what training courses and certifications you can get. There are six bundles available for various interests. There are two bundles on the evergreen sysadmin profile, two on the recently popular devops technology Kubernetes and two on the bleeding edge Hyperledger and Cloud Foundry.
The bundles are suited for both newcomers and experienced professionals. If you are new to Linux, the sysadmin and system engineer bundle is more apt for you. If you are into devops, Kubernetes is the talk of the industry and a certification from Linux Foundation can surely help your career.
The same goes for Hyperledger and CloudFoundry. If you have been in the industry for some time, you should learn these bleeding edge tech to advance your career.
Don't forget to use coupon code FOSS16 for additional discount. The sale ends on 26th July.