Raspberry Pi
Things You Can do With Raspberry Pi
Here we list some of the cool Raspberry Pi projects and ideas. The projects have been divided into easy, intermediate and advanced categories.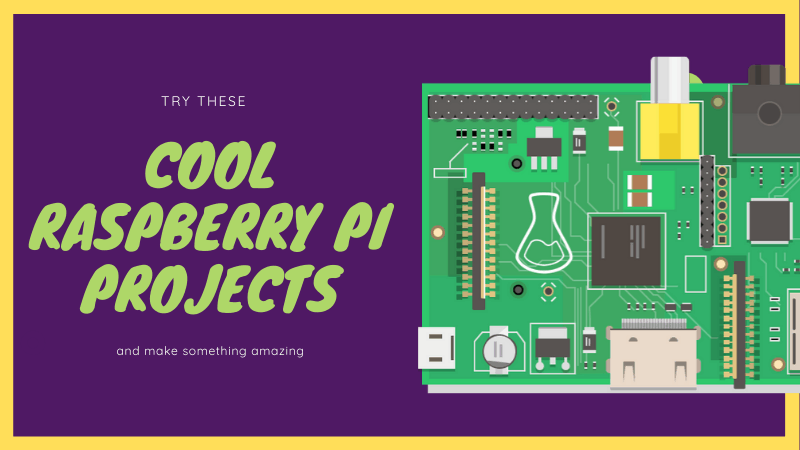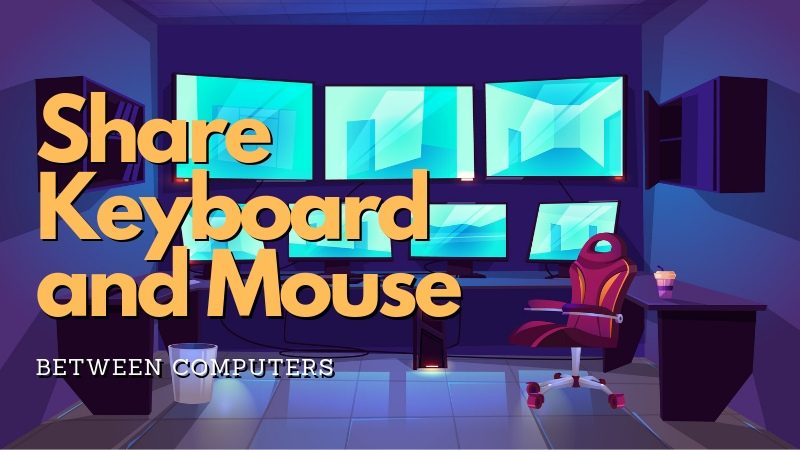 You can use your mouse and keyboard on multiple devices at the same time. Here's how.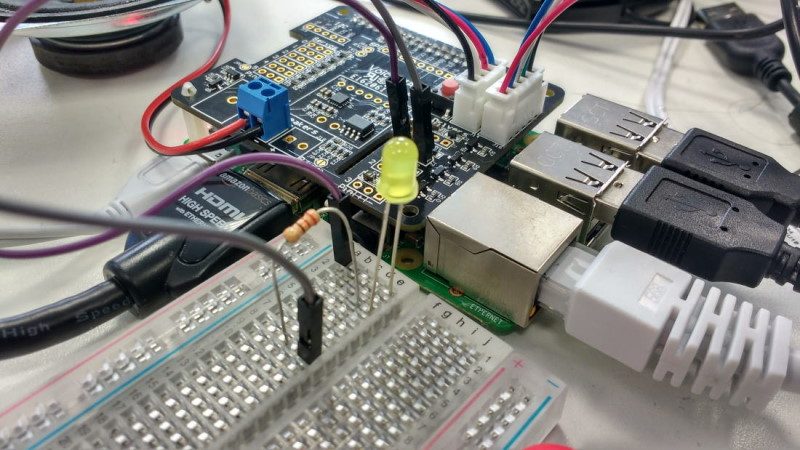 Before you could put your Raspberry Pi to some good use, you need these accessories.
New to Raspberry Pi? These tutorials will help
Latest Raspberry Pi Articles
Archive of Raspberry Pi Articles
You can find all the Raspberry Pi articles published on It's FOSS on this page in reverse chronological order.