Raspberry Pi 2 was a major upgrade to the first Raspberry Pi Model B+ series. It replaced the Raspberry Pi 1 Model B+ in February 2015.
In fact, Raspberry Pi 2 B+ was believed to be 6x times more powerful than the original Raspberry Pi 1 B+ series.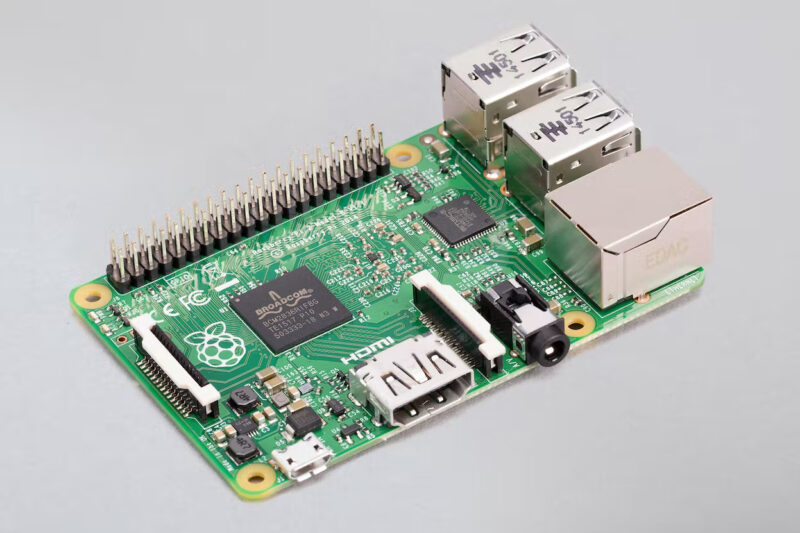 You cannot find it available for purchase anymore. However, if you want to find out more about it, you have come to the right place.
In this article, you will get to know the specifications it offers and a few more details about it.
Raspberry Pi 2 B+ Features & Specifications
Curious about Raspberry Pi 2 specs? Here is a quick list of Raspberry Pi 2 features:
CPU: Broadcom BCM2836 900MHz quad-core ARM Cortex-A7 processor
RAM: 1 GB SDRAM
USB Ports: 4 USB 2.0 ports
Network: 10/100 Mbit/s Ethernet
Power Ratings: 600 mA (3.0 W)
Power Source: 5V Micro USB
Size: 85.60 mm × 56.5 mm
Weight: 45 g
The retail price for Raspberry Pi 2 was $35. Of course, you will need to purchase some Raspberry Pi accessories along with it, which means that it would cost you more to get a fully functional Raspberry Pi setup for any of your DIY adventures.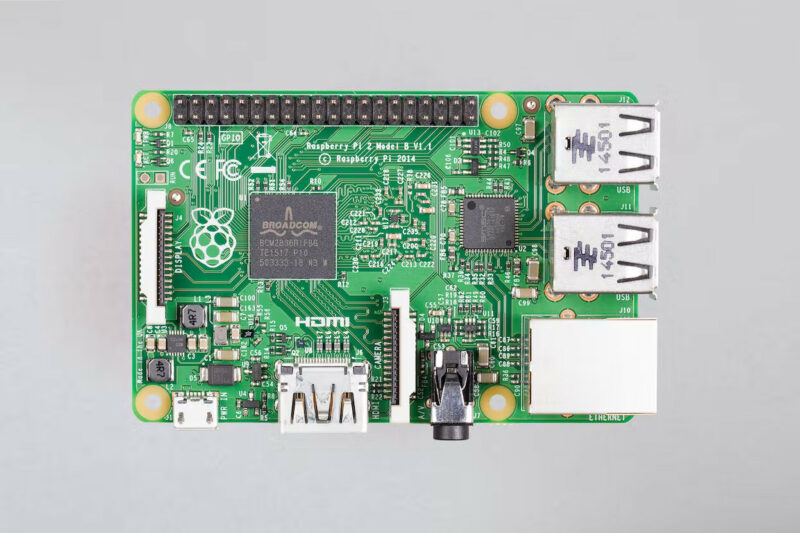 Overall, the Raspberry Pi 2 B+ bumped up the RAM and the processor compared to the Raspberry 1 Model B.
And, this helped improve the performance. Allowing users to create a wide range of Raspberry Pi projects.
Originally, when Raspberry Pi 2 was released, the official Raspberry Pi blog mentioned the following performance improvements:
The speedup varies between applications. We've seen single-threaded CPU benchmarks that speed up by as little as 1.5x, while Sunspider is around 4x faster, and NEON-enabled multicore video codecs can be over 20x faster. 6x is a typical figure for a multi-threaded CPU benchmark like SysBench.
Of course, now many further advancements with Raspberry Pi boards let you install Ubuntu desktop on Raspberry Pi.
We've come a long way since Raspberry Pi 2's release in 2015. The newer versions are already here with better specifications.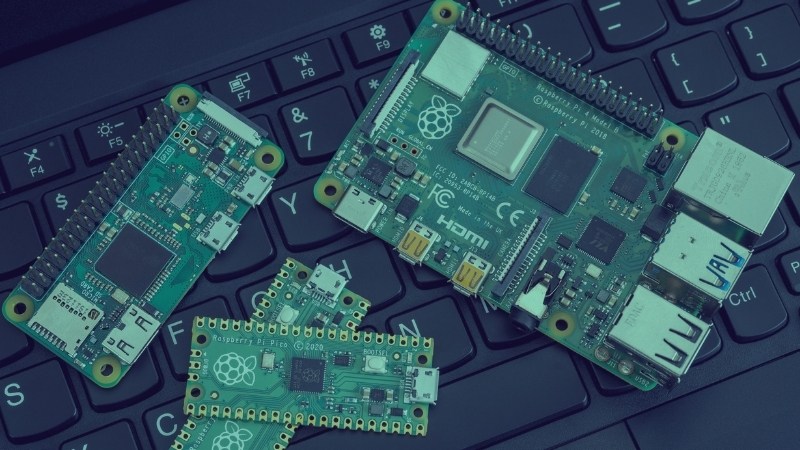 Do you have any memorable projects with Raspberry Pi 2? What do you think about the progress with Raspberry Pi boards so far? Let us know your thoughts in the comments below.