There is a new 'breed' of Linux distros that has gotten popular in the last couple of years. They are 'immutable' by nature. Initially created for containers (used in DevOps), they are also coming for the general-purpose desktop.
By the way, I shared an April Fool's joke, which got people excited, humored and also disappointed. Why? Read it and find it :)
Apart from the tutorial series on Linux terminal basics and Rust programming, we are working on detailed guides on i3 customization and Ubuntu repositories. Yeah! You get to know our secrets ;)
Happy Easter if you celebrate it.
💬 Let's see what else you have in this edition of FOSS Weekly:
Tweaks to make Gedit work like a code editor
Linux Mint color styles
MusicPod app
And more Linux news, open source applications, videos and memes
---
📰 Linux News Round-up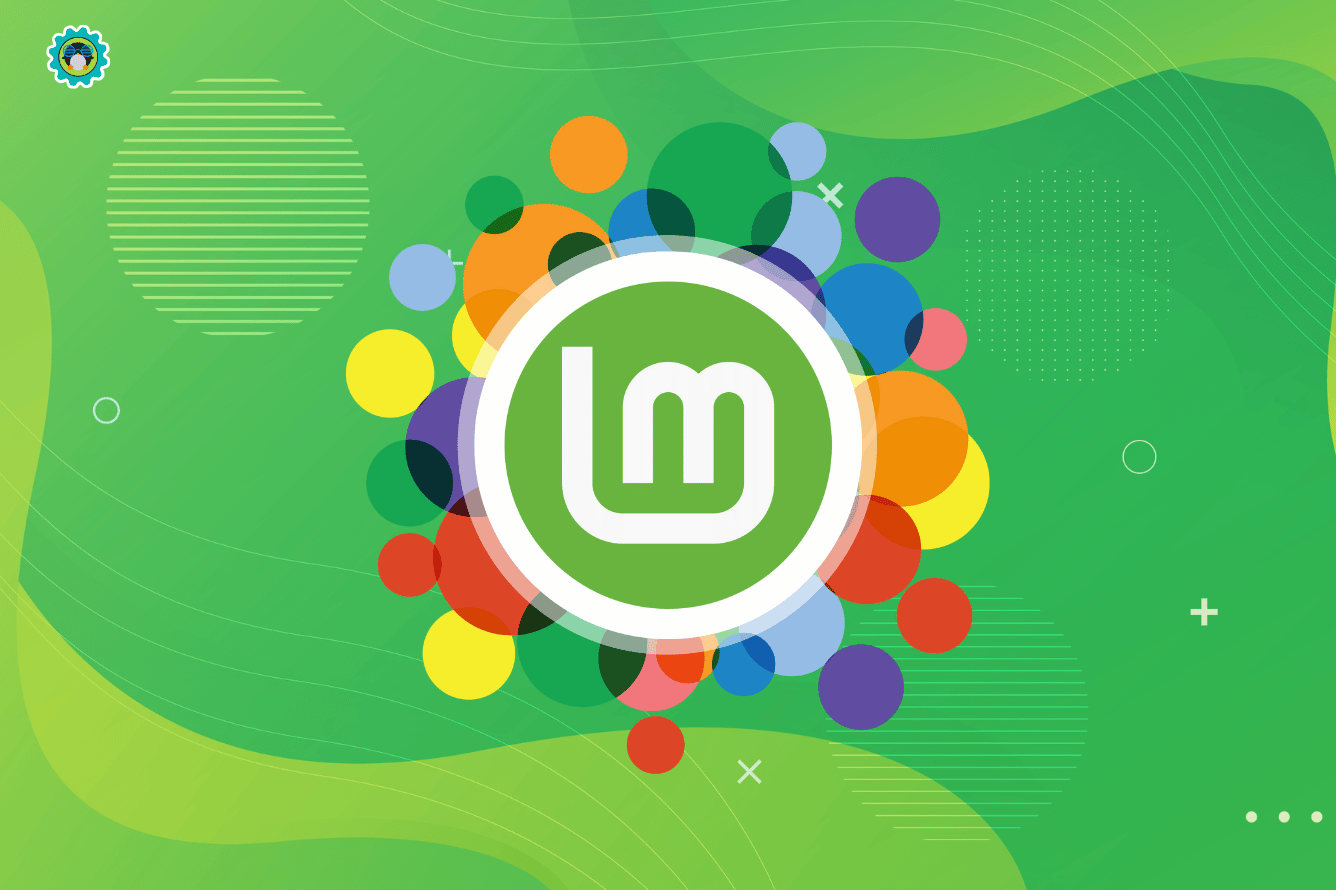 ---
🛒 Linux eBooks Deal (Ending This Week)
Learn all about Linux with this mega book bundle from Packt. This library will help you deepen your understanding of the popular open-source OS—whether you're a system administrator, network engineer, or simply interested in what Linux can do.
⏱ Ends on 10th April
💸 $1 or more
✅ Support Starlight Children's Foundation with your purchase
---
🧠 What we're thinking about
Thomas Bandt tried Windows when preparing the first computer for his son. But that didn't work out as expected. He shares why in this article.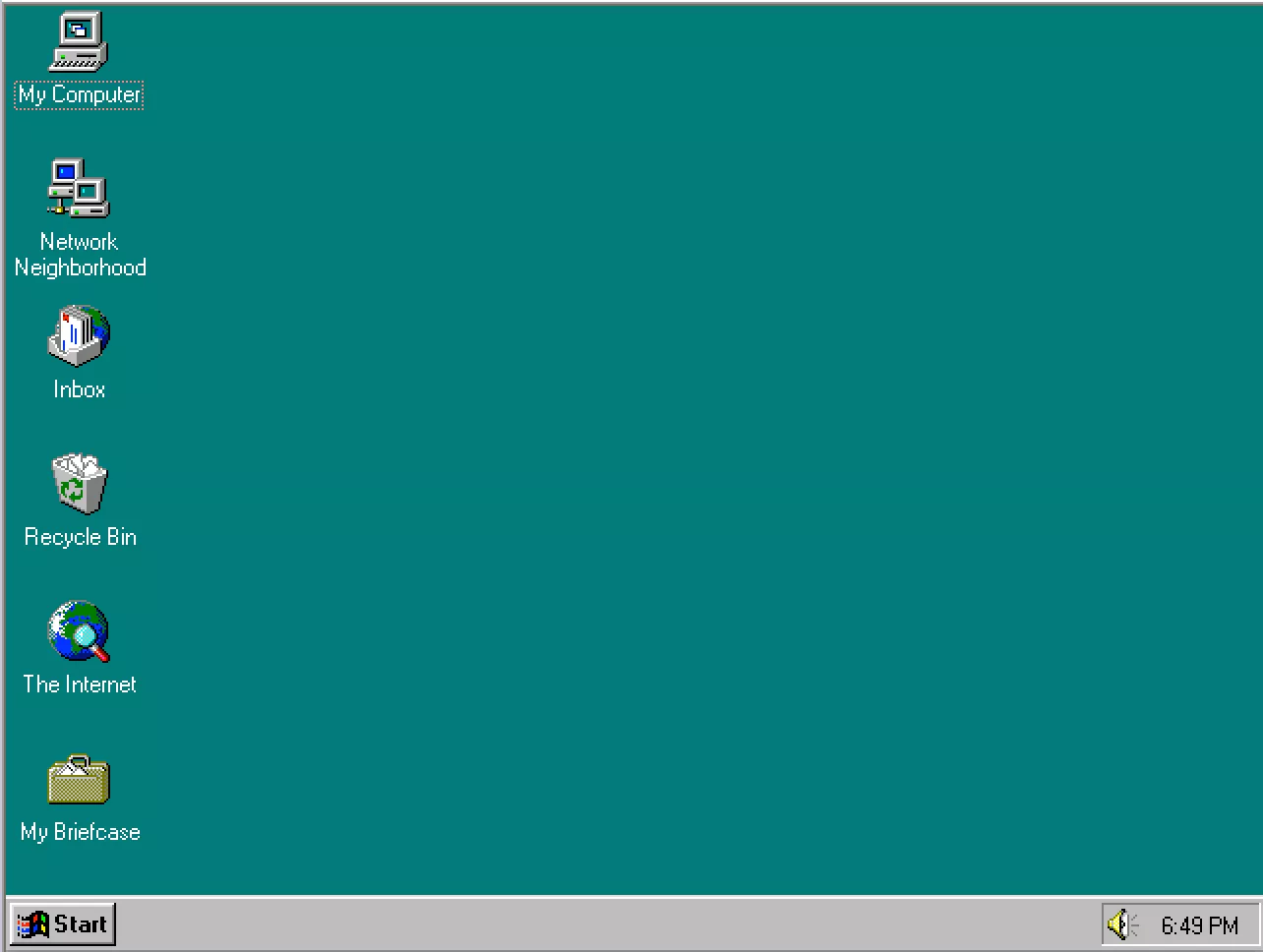 🗓️
On March 4, 1975, 19 years old Bill Gates formed Microsoft with his 22 years old friend Paul Allen. The company was created to develop software for Altair 8800 microprocessor. Hence, the company was named Microsoft.
I know that including this Microsoft trivia under an article about disliking Windows is ironic ;)
---
⛓️️Tutorial series
I know that FOSSers are loving these tutorial series. In the It's FOSS team, we also love to work on these series.
The terminal basics series is 80% complete. The eighth chapter deals with moving and renaming files and directories.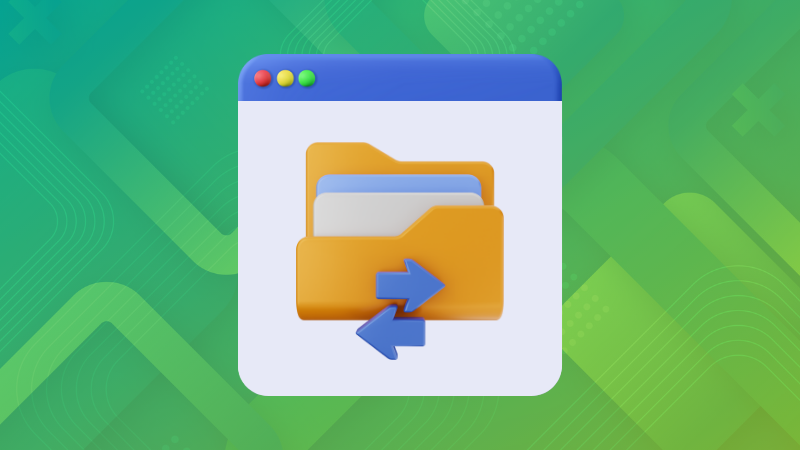 The second chapter of the Rust series teaches you all about the variables.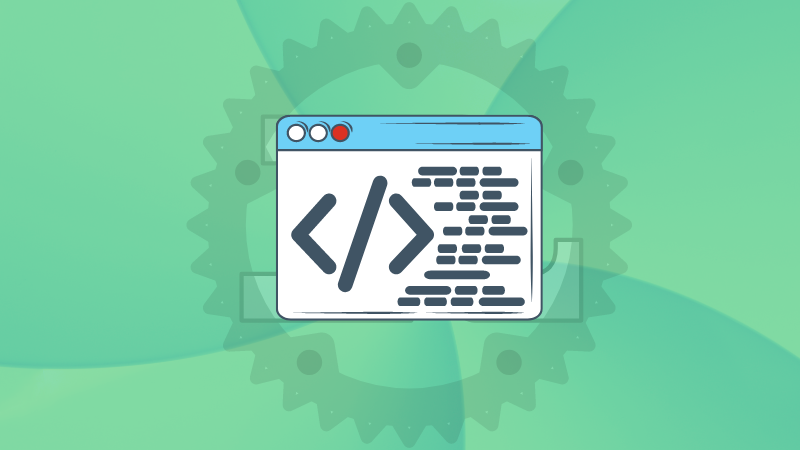 ---
‍✨ Fresh articles
Immutability is a concept in trend. Take a look at what options you have for an immutable Linux distribution.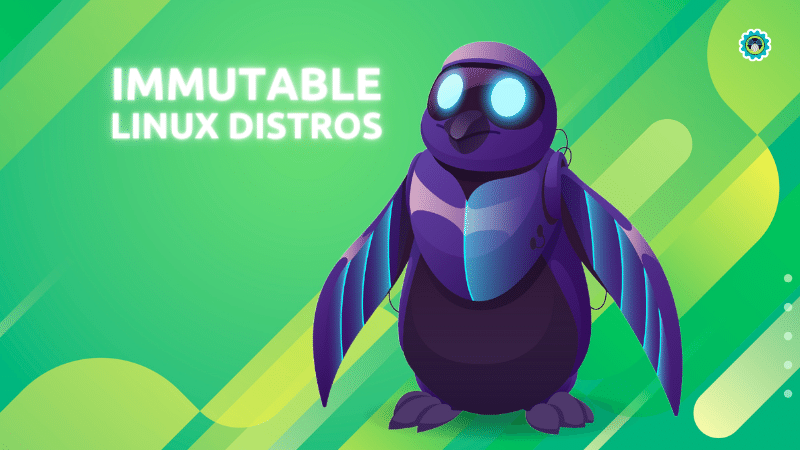 Gedit may not be the default text editor in the latest versions of GNOME, but it is still an excellent application. Learn how to improve your 'coding experience' with these tweaks in Gedit.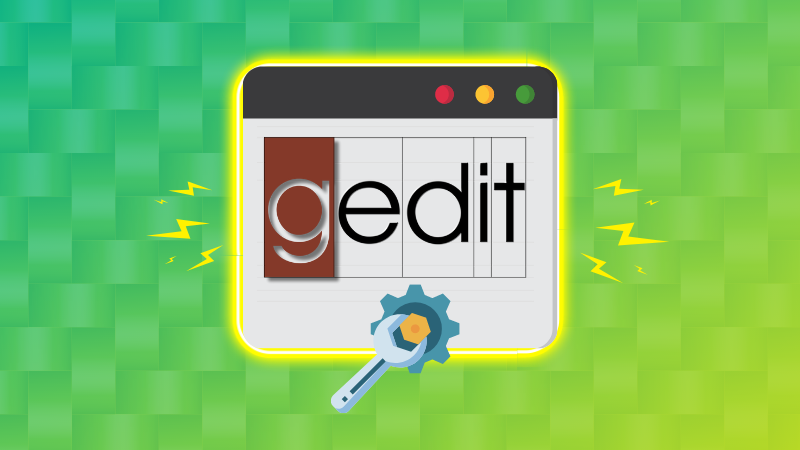 📹 What we are watching
Homelabs for the tech-savvy people
---
📱‍✨ Application highlights
A pretty, minimal, and useful music player to tune in to your favorite songs, radio channels, and podcast networks.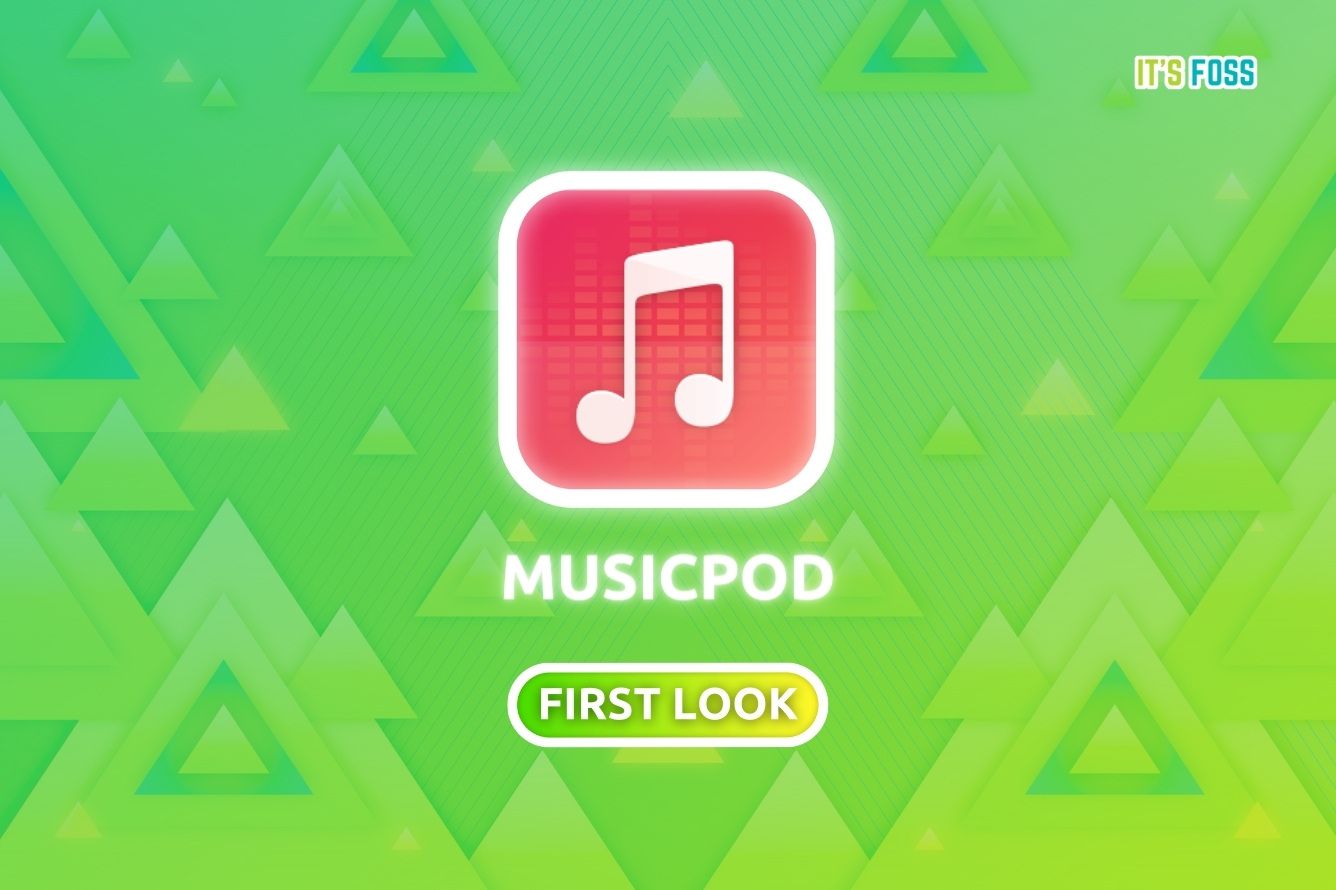 ---
🤣 Linux Humor
But they should be, don't they?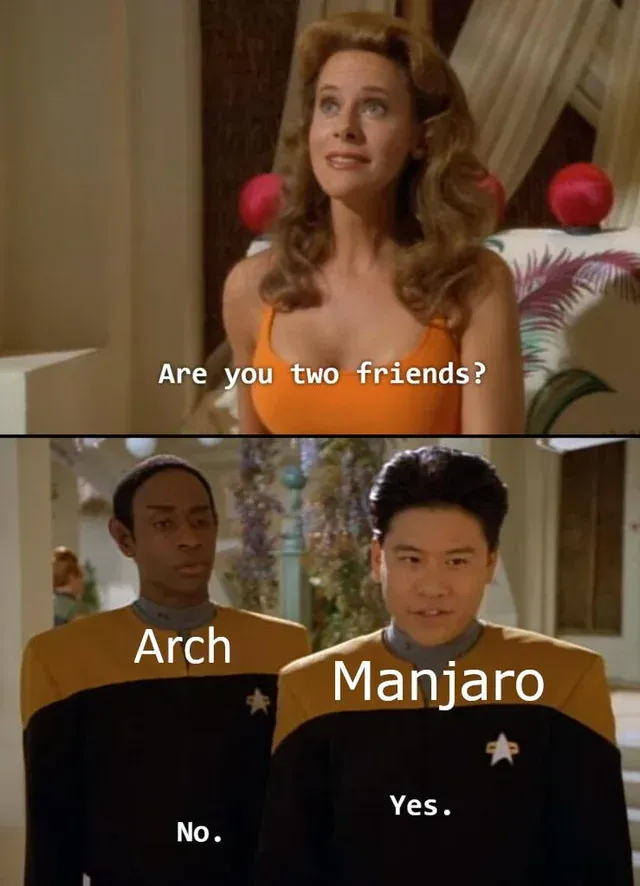 ⏳Coming next week...
A hands-on, user experience review of TUXEDO InfinityBook Pro Linux laptop. It's a beast!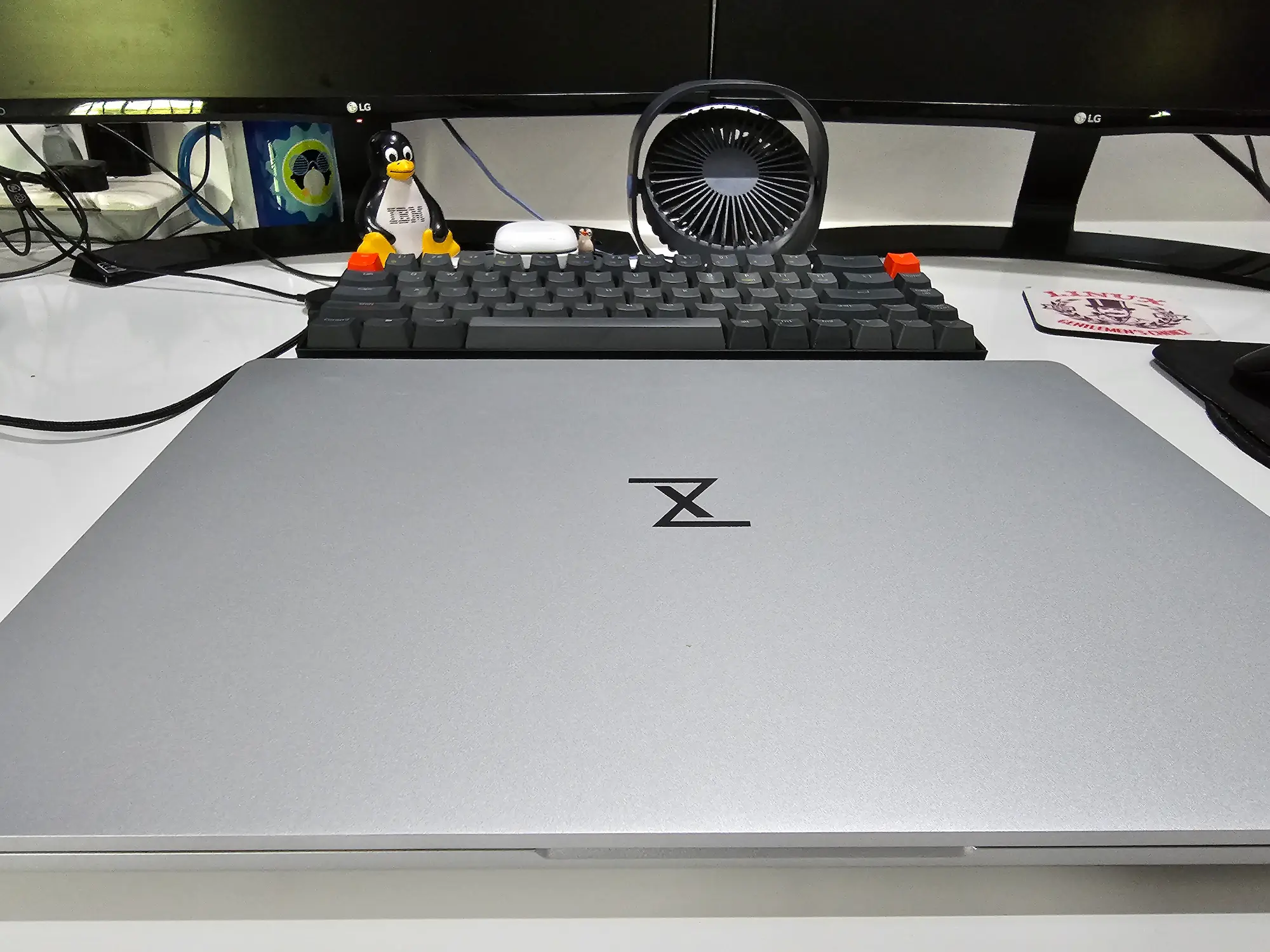 ---
❤️ Enjoying FOSS Weekly?
Forward it to Linux-using friends and encourage them to subscribe (hint: it's here).
Become a Pro member and show your support 🙏
Join our community forum.
Something else? Share it with me by pressing the reply button.
Enjoy Linux to the fullest :)