The NixOS series was concluded last week. Though NixOS is a lesser-known, niche distro, the series was appreciated by many FOSSers (It's FOSS readers).
This has given us the confidence boost to work on more tutorial series. openSUSE and Gentoo are on our target for the next distro series.
We are also starting a Rust tutorial series for beginners this week. For those who are into coding, this will provide a solid learning base for Rust programming.
💬 Let's see what else you have this week:
blendOS, a blend of all kinds of distributions
Beginning of Rust tutorial series
And more Linux news, open source applications, videos and memes
🫶 Newsletter sponsor: MALIBAL
MALIBAL is an innovative technology company that produces high-performance, custom Linux laptops for developers and content creators; mobile workstations for engineers, scientists, video editors, 3D modelers, and animators; and mobile servers for enterprise applications.
---
📰 Linux News Round-up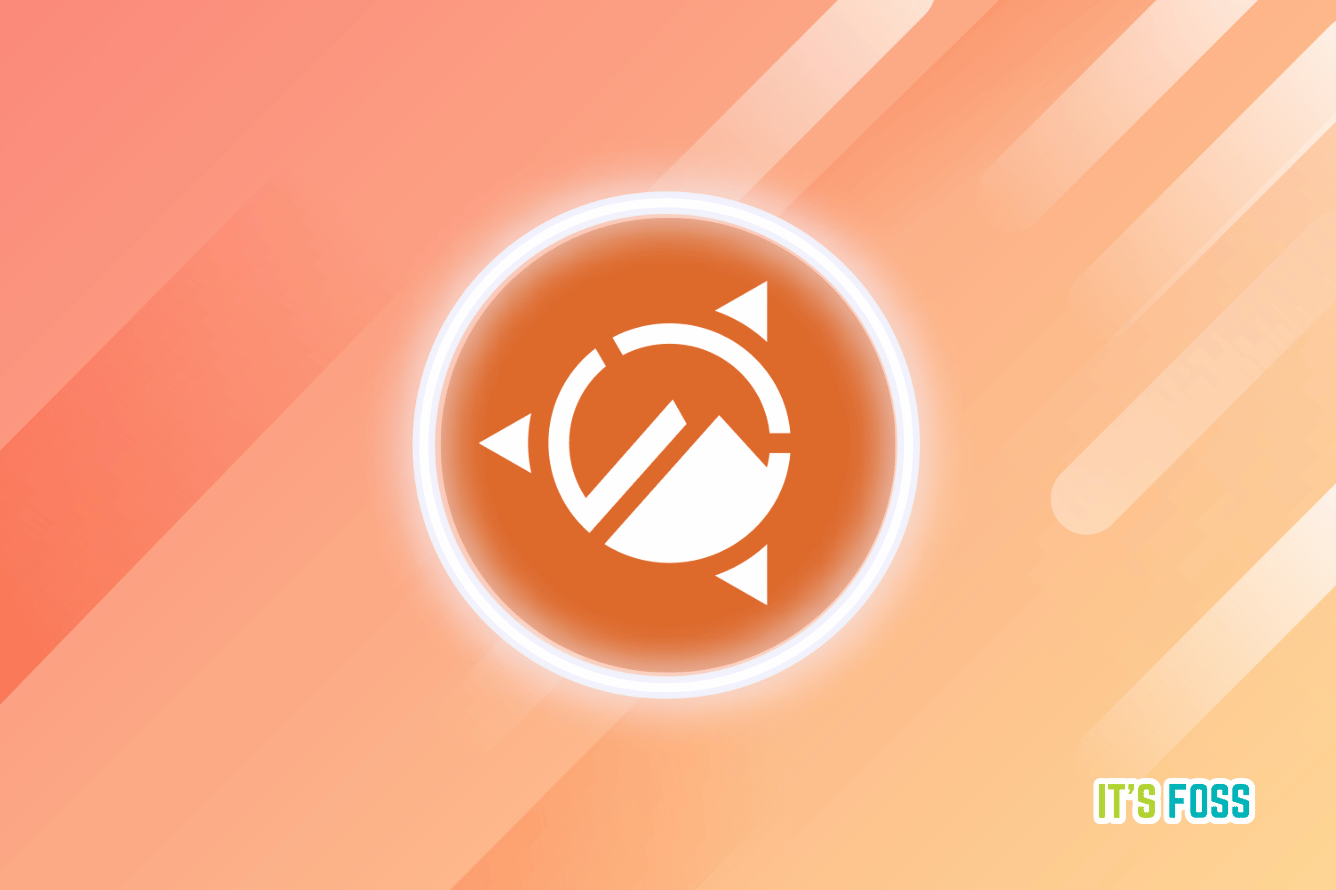 ---
🛒 Awesome deal for Linux users
Learn all about Linux with this mega book bundle from Packt. This library will help you deepen your understanding of the popular open-source OS—whether you're a system administrator, network engineer, or simply interested in what Linux can do.
⏱ Ends on 10th April
💸 $1 or more
✅ Support Starlight Children's Foundation with your purchase
---
🧠 What we're thinking about
Layoffs in the tech industry show no sign of stopping. Not just in the US, it's happening even in cost-effective geographies. This is the case when AI is still at the doorstep. As it picks up pace, Goldman Sachs predicts it will cut over 300 million jobs in the next ten years.
🗓️
On March 25, 1996, the movie Twister became the first feature film released on DVD in the United States.
---
⛓️️Tutorial series
This is the beginning of a new series. Rust is an increasingly popular programming language. It is also the only language other than C to be allowed in Linux Kernel.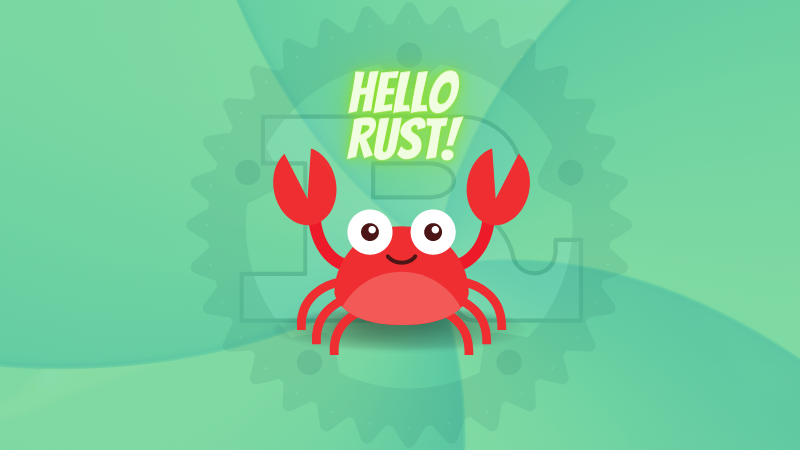 The Terminal Basics series continues and in the seventh chapter, learn about copying files and directories.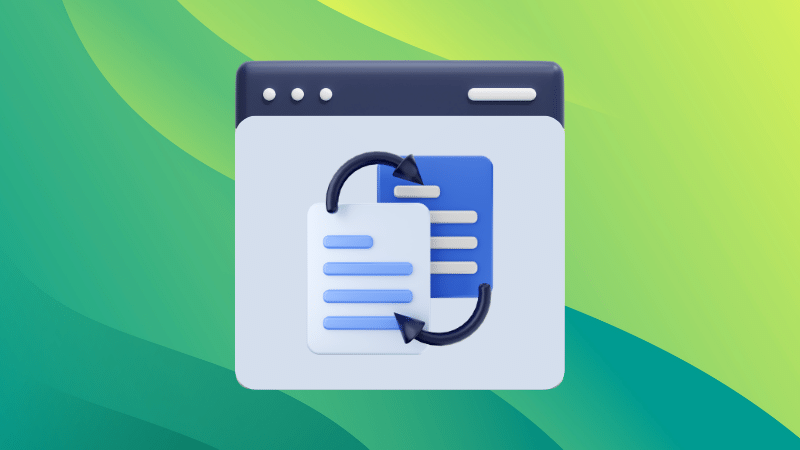 ---
‍✨ Project highlight
A new immutable Linux distro from the creator of Ubuntu Unity.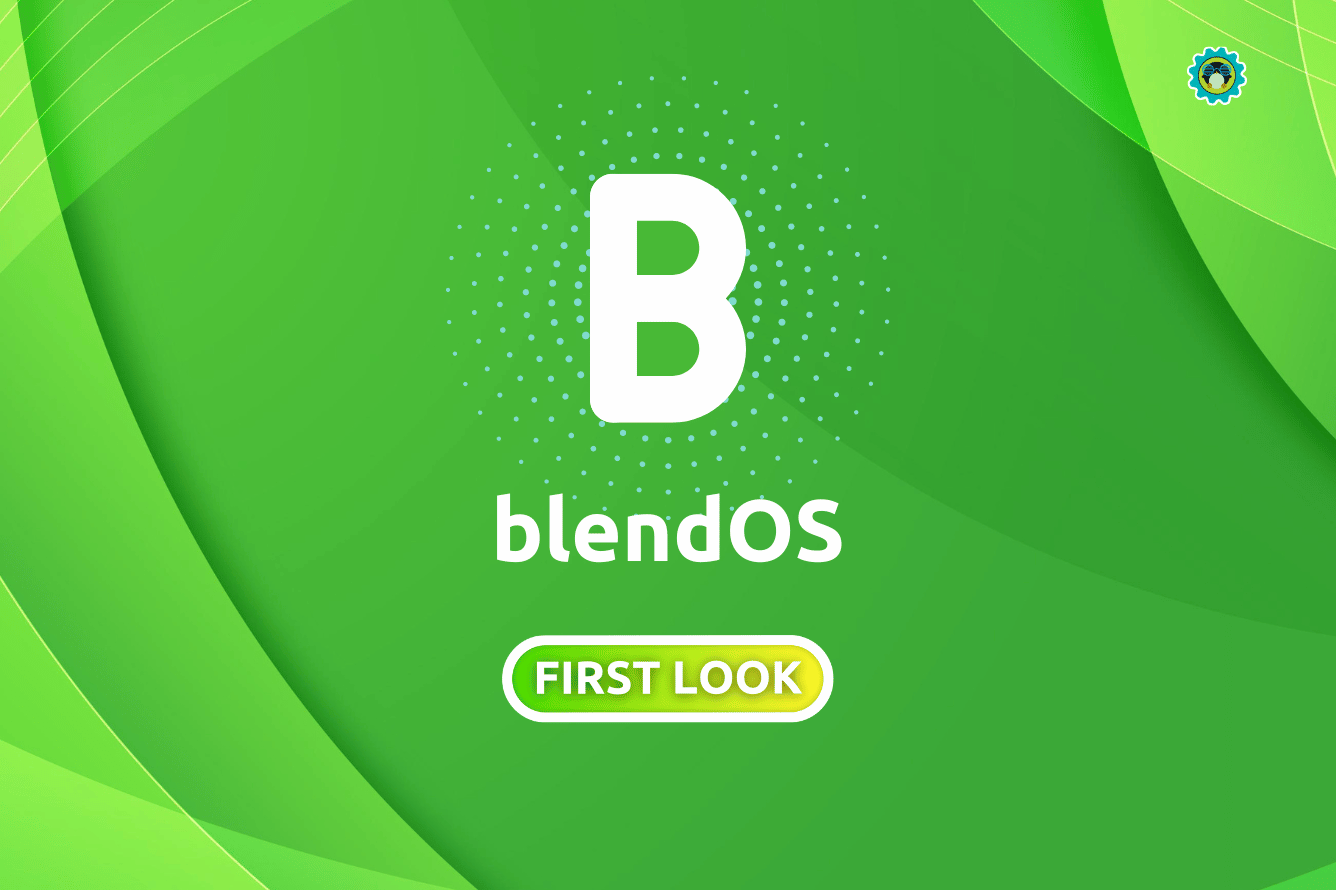 📹 What we are watching
A distro for Anime fans? Well, why not!
---
📱Application highlights
An advanced emoji picker for Linux
---
🤣 Linux Humor
Favorite question for Linux users :)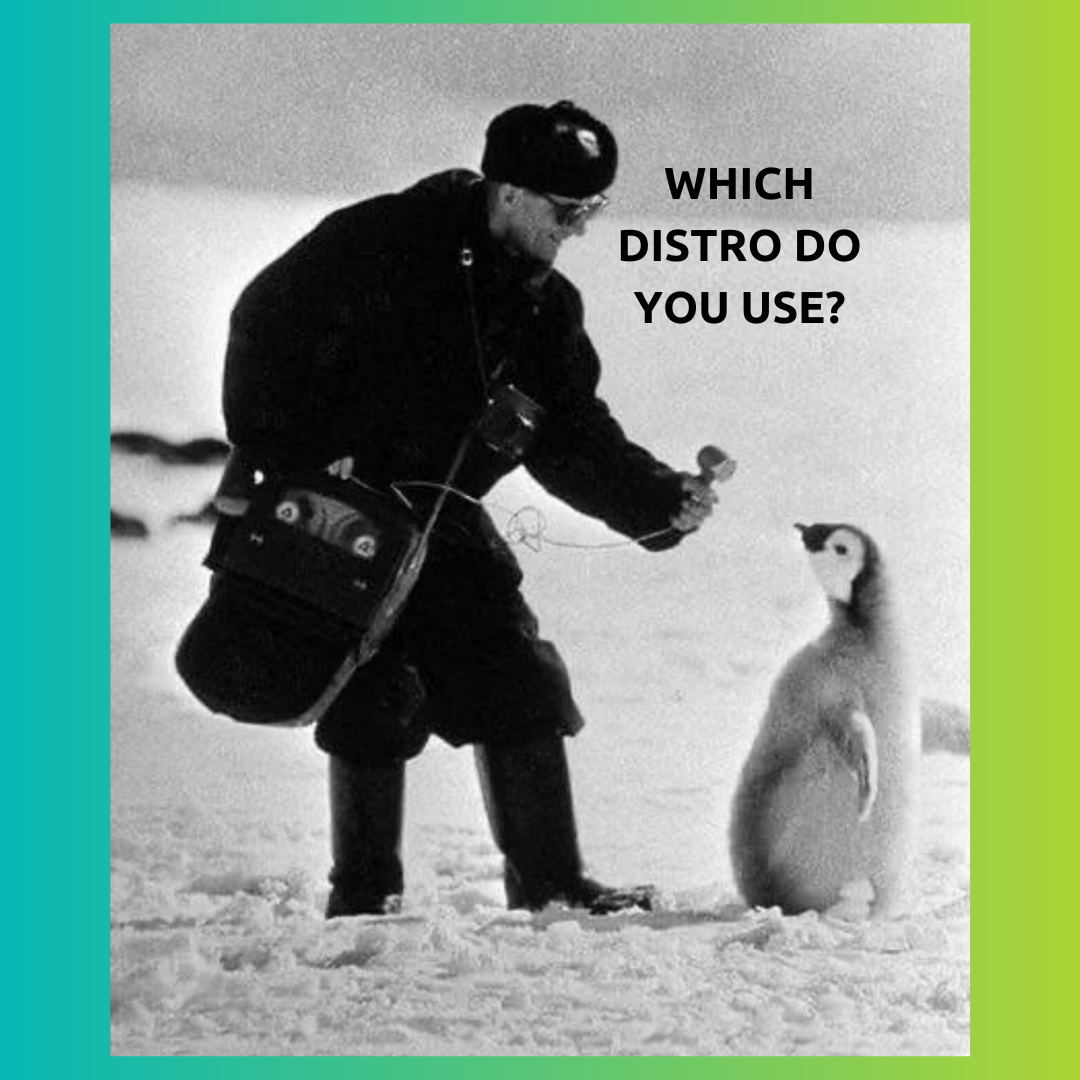 ---
❤️ Enjoying FOSS Weekly?
Forward it to Linux-using friends and encourage them to subscribe (hint: it's here).
Become a Pro member and show your support 🙏
Join our community forum.
Something else? Share it with me by pressing the reply button.
Enjoy Linux to the fullest :)