If the drag and drop of files is not working in the file manager in Ubuntu 18.04, here is an easy fix for that.
The other day I was trying to upload an image on It's FOSS. I prefer dragging the image and dropping it to the uploader. I tried the same and to my surprise, it didn't work.
I clicked on the file and start to drag it. But instead of getting dragged, the file stayed there. On the other hand, other files in the same directory got selected.
It was frustrating as hell and if you are facing the same issue, I can understand your frustration.
Let me show you the quick and easy fix for this annoying issue on Ubuntu.
Fixing drag and drop issue on Ubuntu 18.04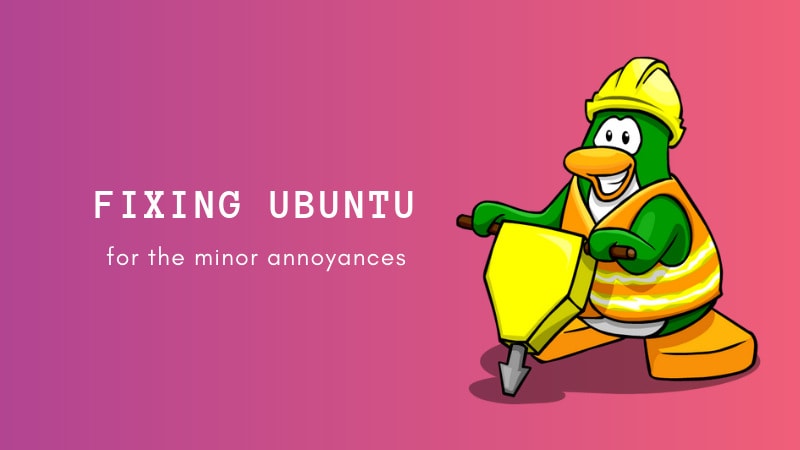 The reason behind the drag and drop not working was the experimental view of GNOME Files (previously known as Nautilus).
I don't remember if it was activated by default or if I enabled it manually while trying some Nautilus hacks. But this experimental view resulted into drag and drop not working. I guess that's the 'side effect' of too much tweaking. Curiosity killed the cat and in my case, it killed the drag ;)
To fix this, all you have to do is to disable the experimental view again.
Open Nautilus file manager. On the top left, click on Files->Preferences. Clear the "Use the new views" option under Experimental.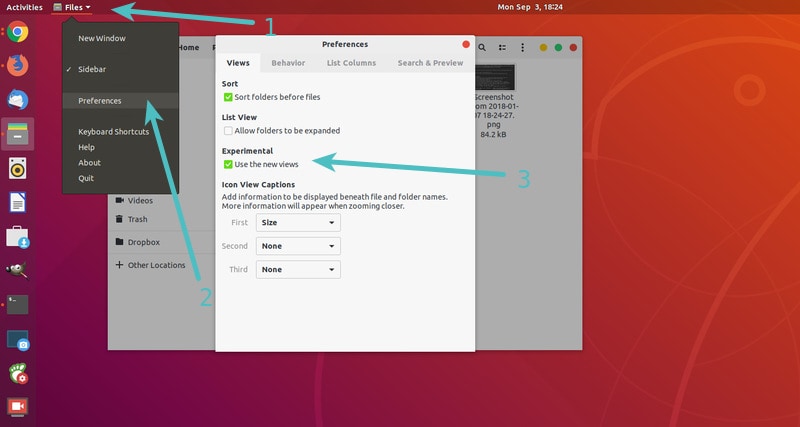 Close the file manager and open it again. Your drag and drop should be working again.
Alternatively, if you prefer the command line, you can use gsettings to fix this annoyance by using this command in the terminal:
gsettings set org.gnome.nautilus.preferences use-experimental-views false

I hope this quick tip helped you to fix the annoying drag and drop issue in Ubuntu. If you have questions or suggestions, do leave a comment below.