Firefox stores your browsing history. This way, you can see what web pages you had visited at what time. This also helps in revisiting the websites as Firefox auto-suggests websites from the history as you start typing in the address bar.
However, you may find yourself in a situation where you don't want to record browsing history, specially for certain websites or time periods.
In this beginner's tutorial, I'll show you how you can clear the Firefox history.
Delete Firefox browsing history from the settings
Open Firefox and Click on the top-right hamburger menu. Now select History.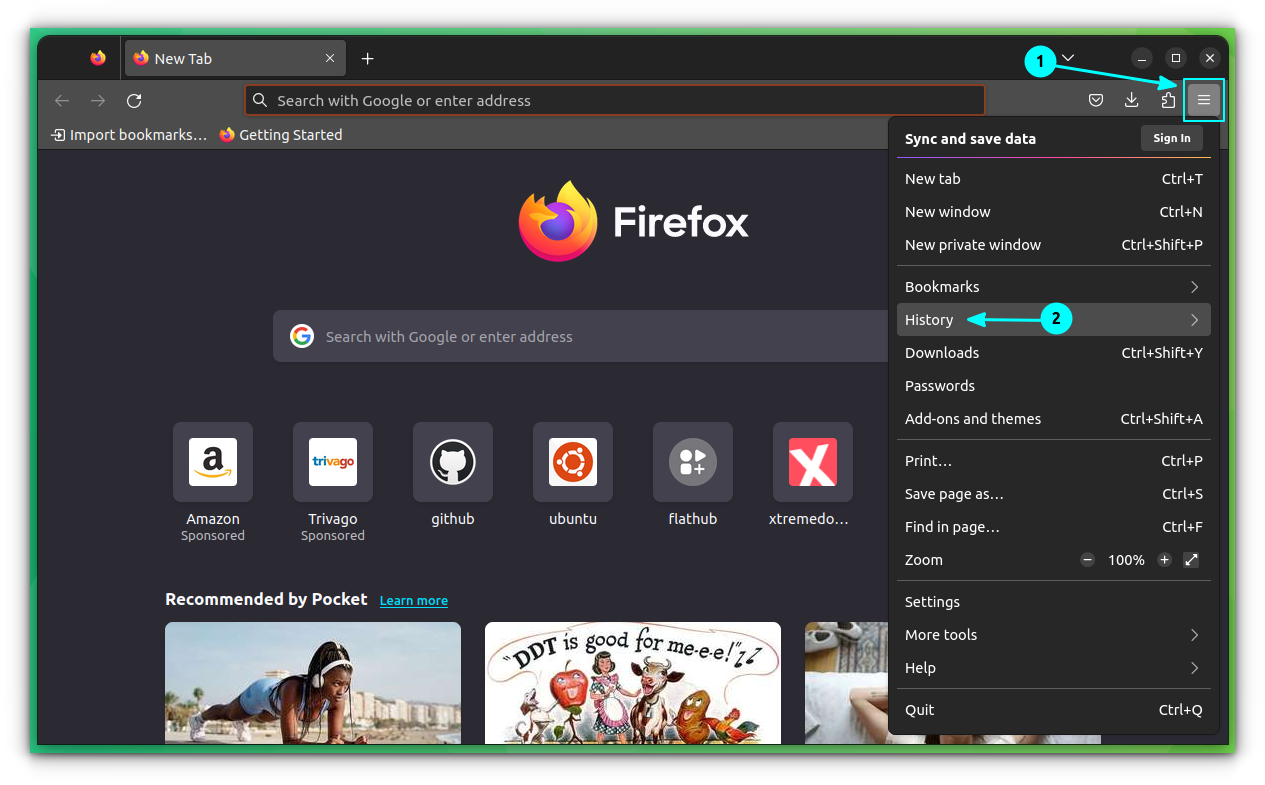 On the next page, click on Clear Recent History.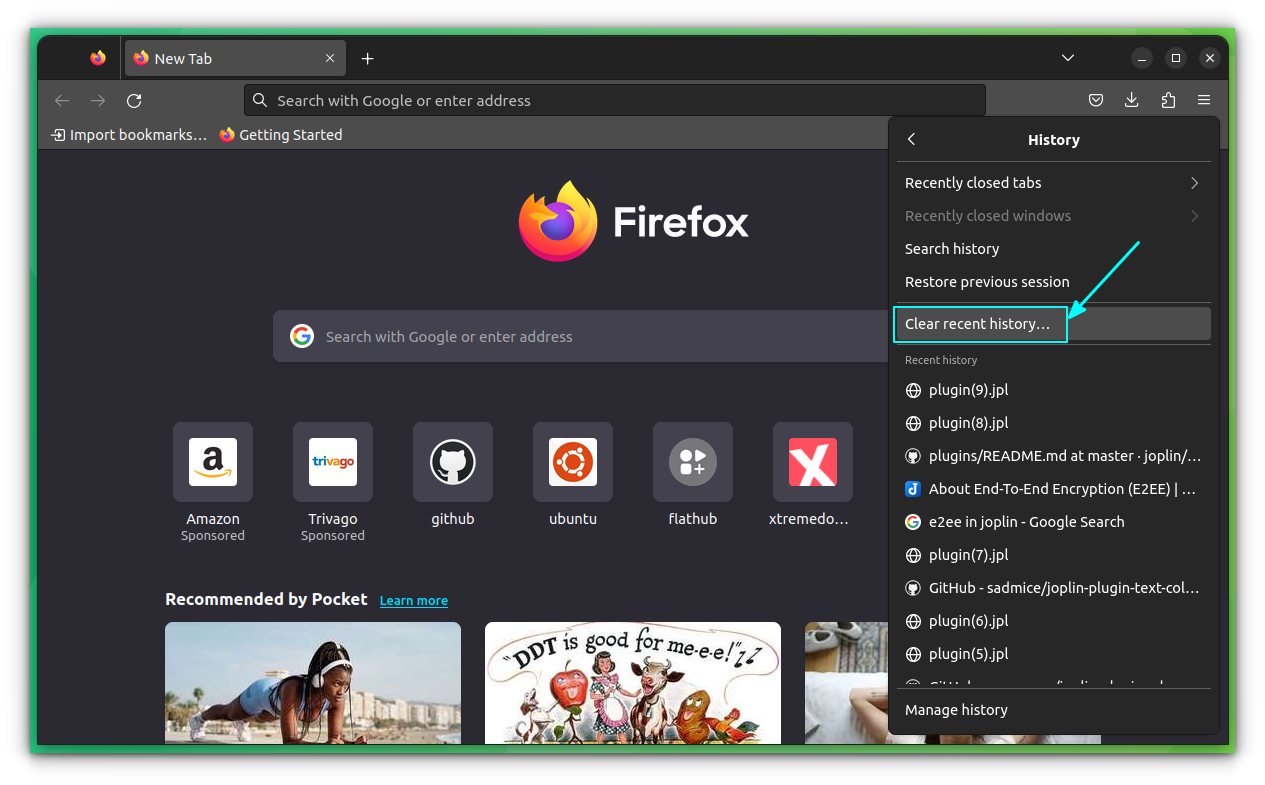 From the next page, check most of the boxes that contain things related to browsing history.
💡
You can delete history for a certain time period as well. By default, it deletes history for the past hour. You can change it and delete the entire history.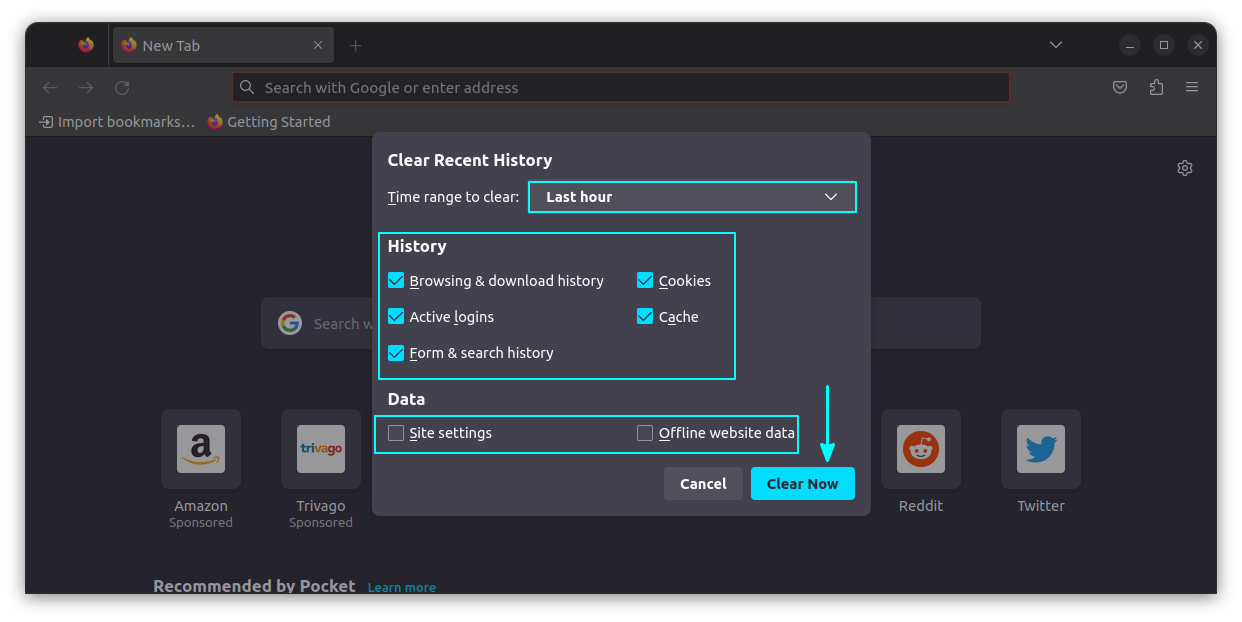 You can also clear data like Site Settings (settings applied to particular sites, like the permissions) and Offline Website Data (files stored on the device by your confirmation so that you can access something when you are offline).
When checked the required fields, click Clear Now, to clear the data.
Clear browsing history in Firefox automatically on exit
If you do not want Firefox to remember history ever, you can set it to automatically delete history when you close Firefox.
Click on the top-right hamburger menu and select settings.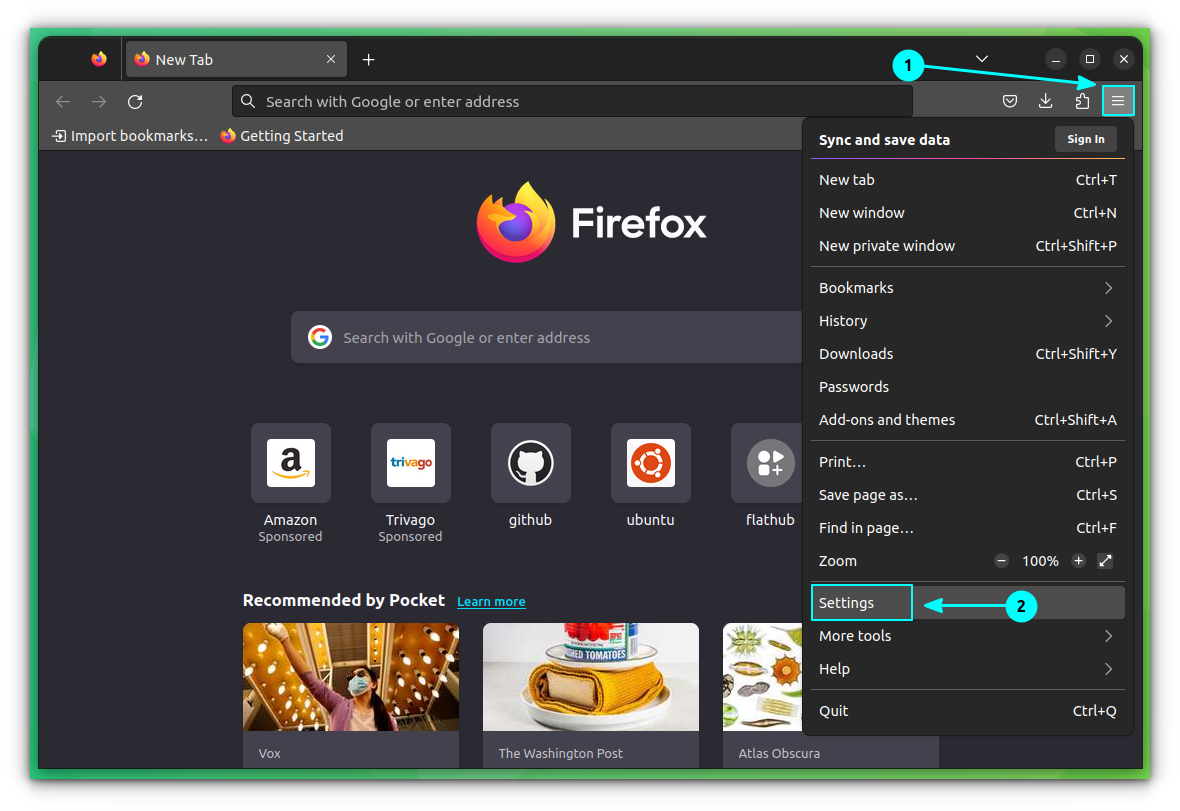 Go to Privacy and Security section. From there, scroll down to reach the History part. There, on the drop-down box near Firefox Will, select "use custom settings for history".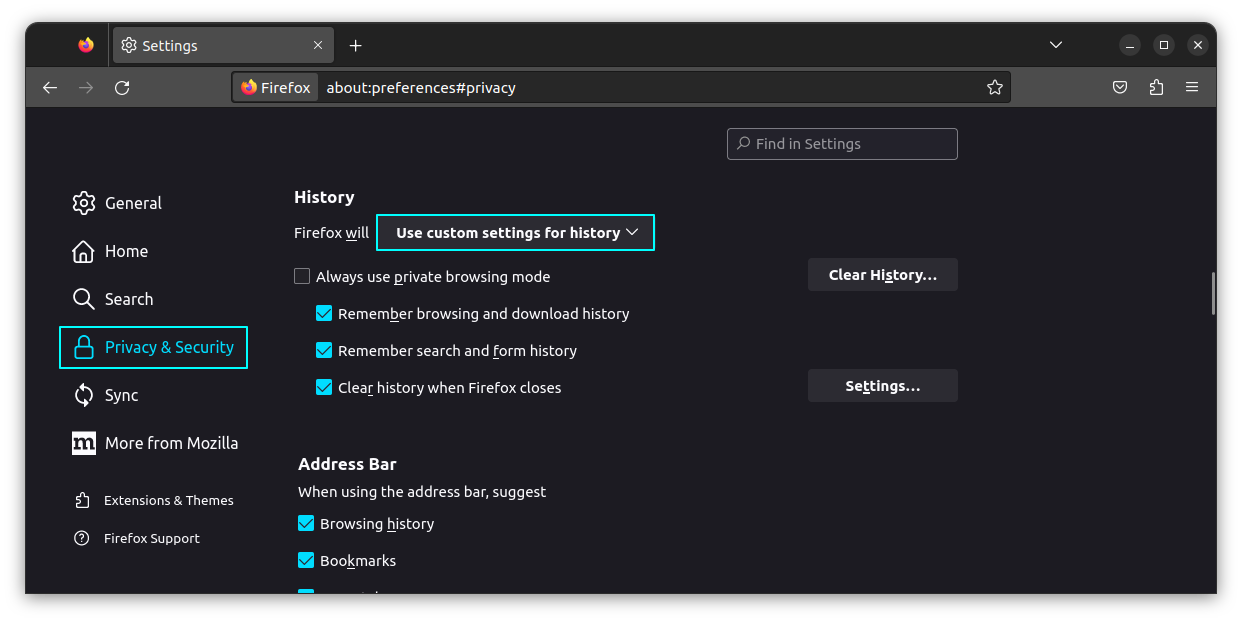 Now, check on the "" checkbox and click on Settings button.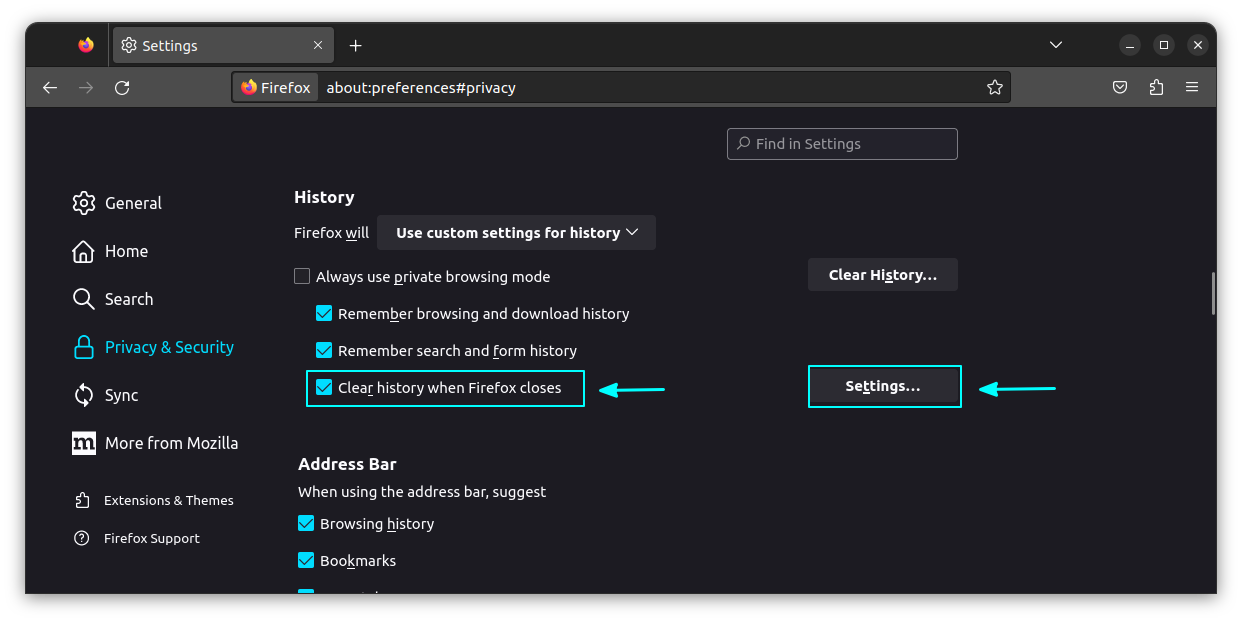 On the next screen, select elements that correspond to history and click OK button.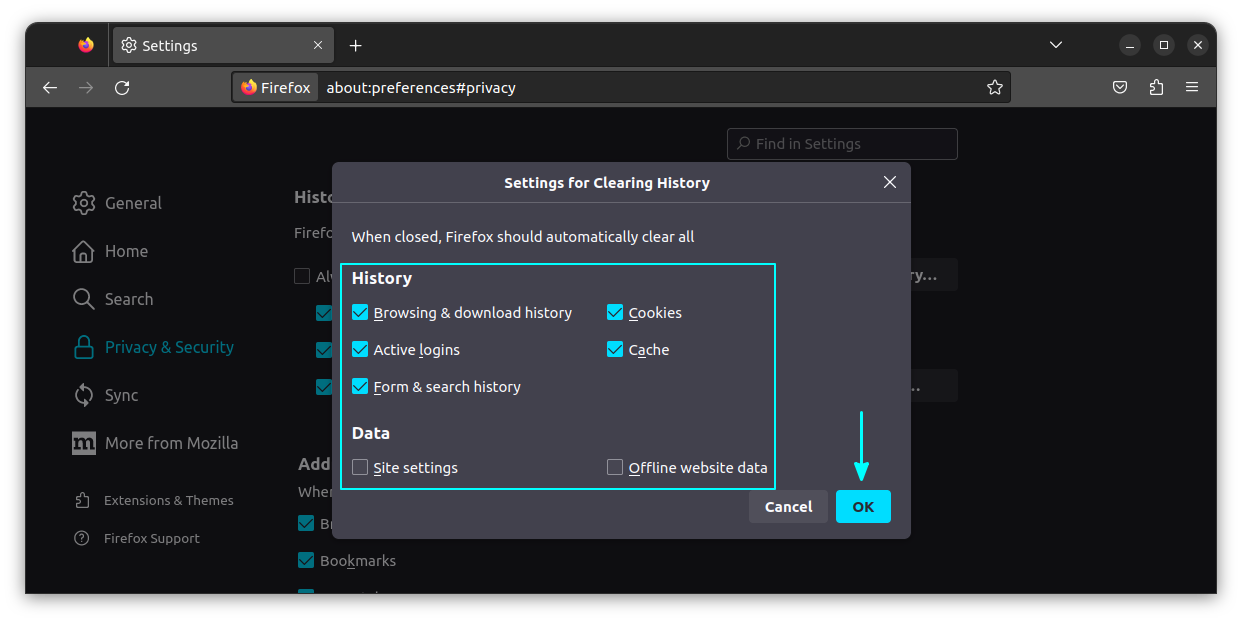 Firefox will remember the settings and will remove the history when you close the browser.
Delete individual websites from Firefox history
Thankfully, you can selectively delete history in Firefox. This means that you can delete the browsing history for selected websites.
First, click on the top-right hamburger menu and go to history.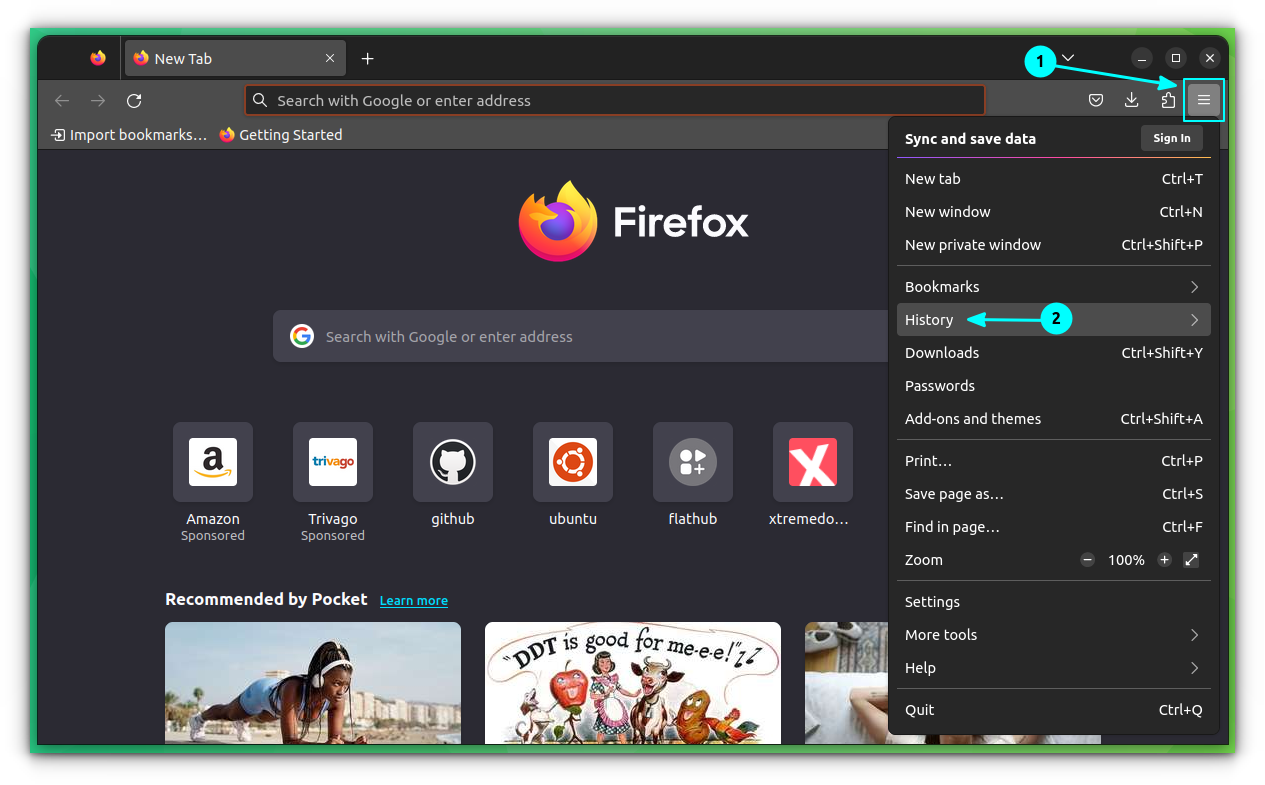 Now, select Manage History.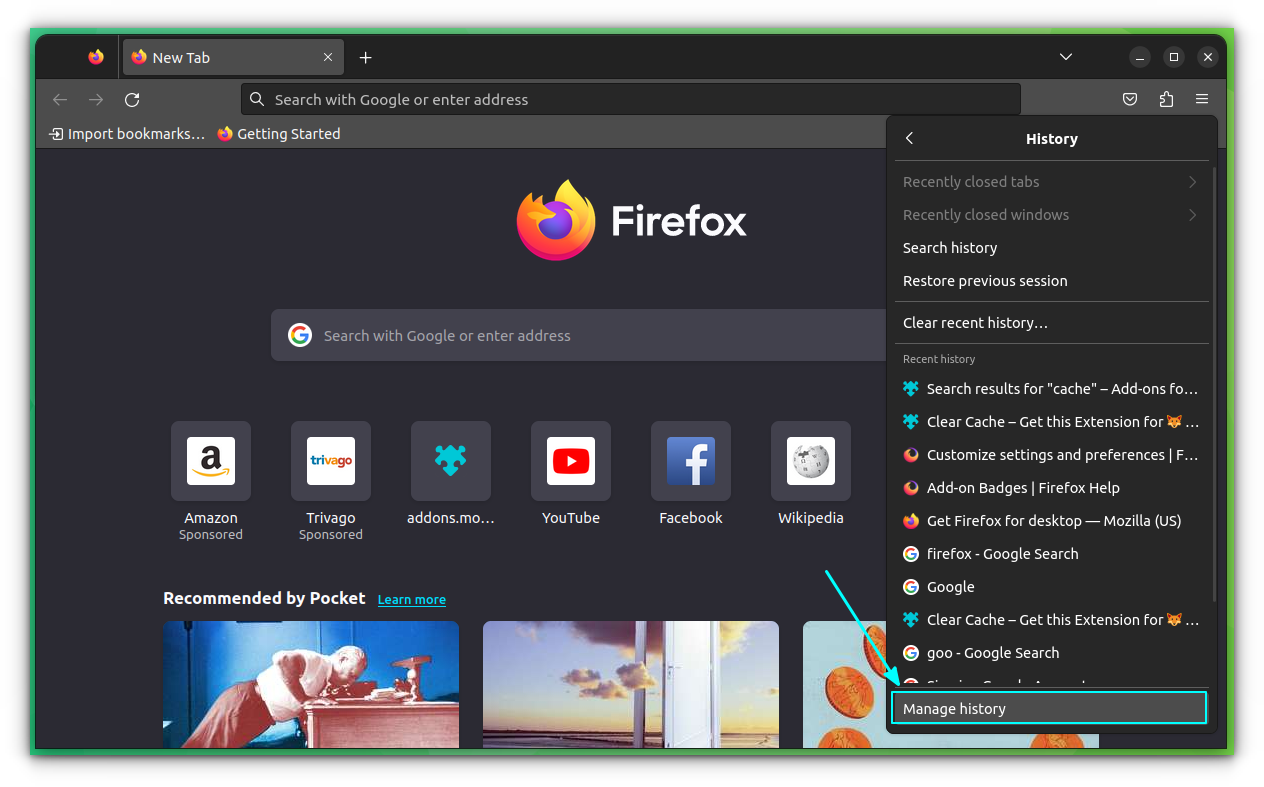 Here, you can search for a particular website by entering the name in the search box.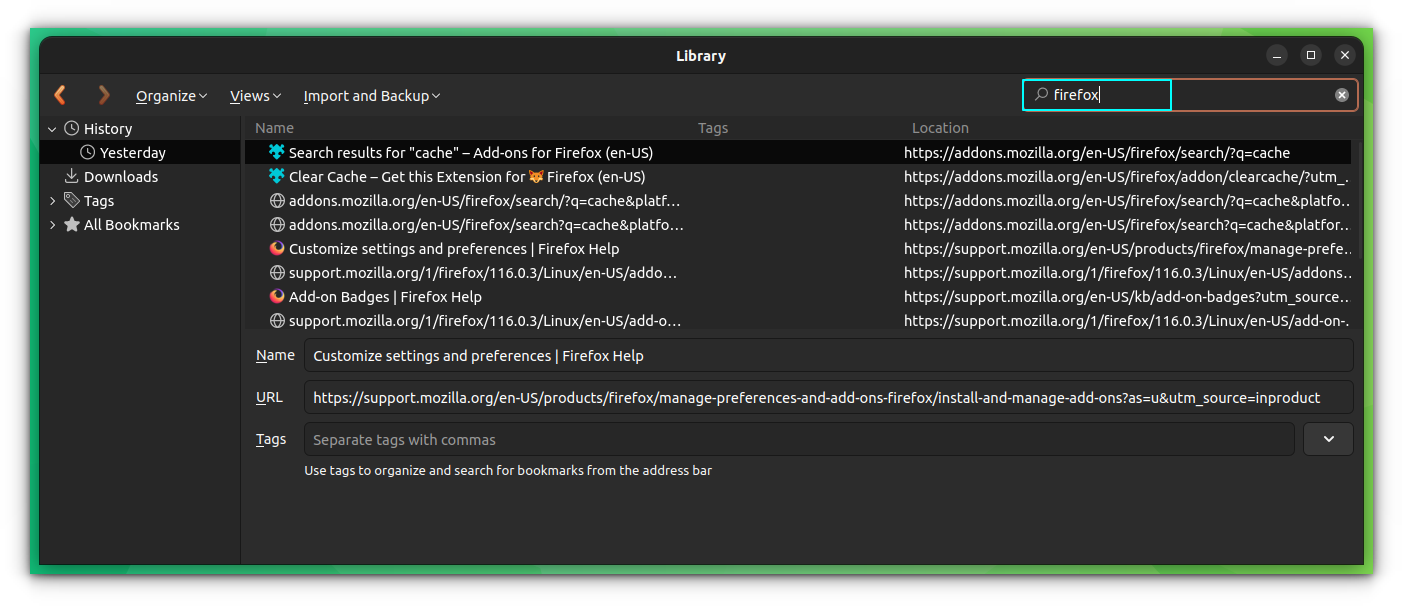 Once you find the website whose history needs to be cleared, right-click on it and select Forget About This Site option.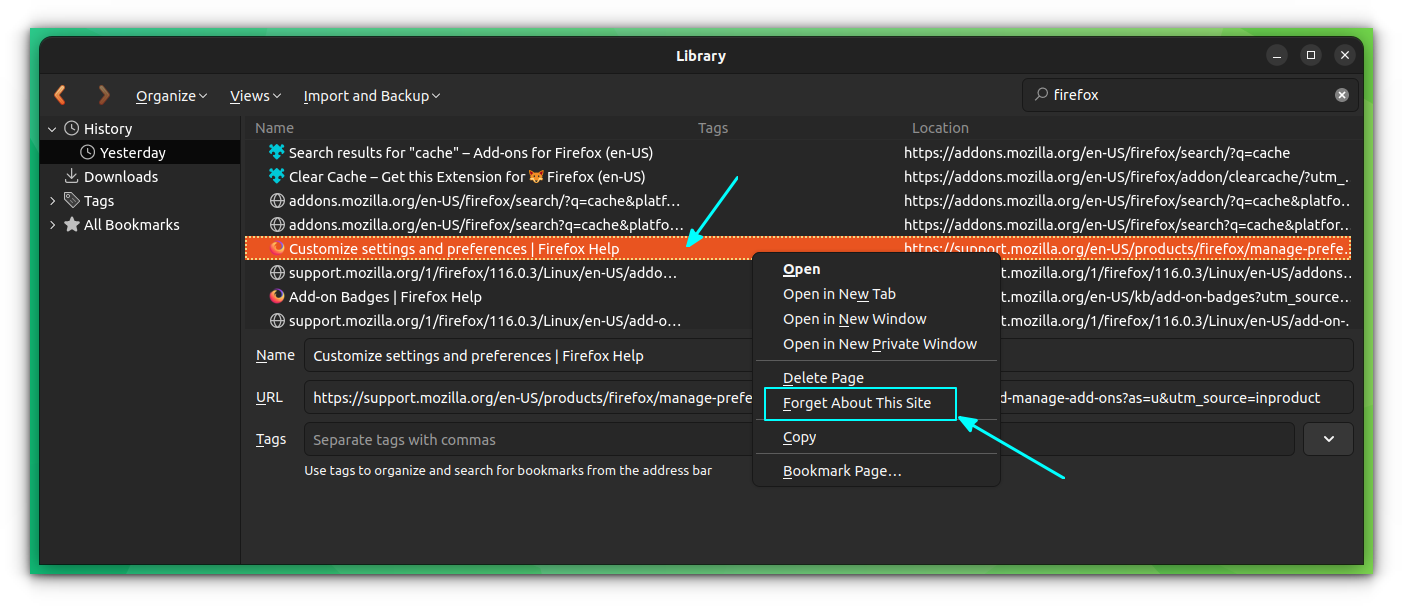 Just click on forget, to clear the data.

You can also clear history by a particular day. Right-click on a particular day and click Delete.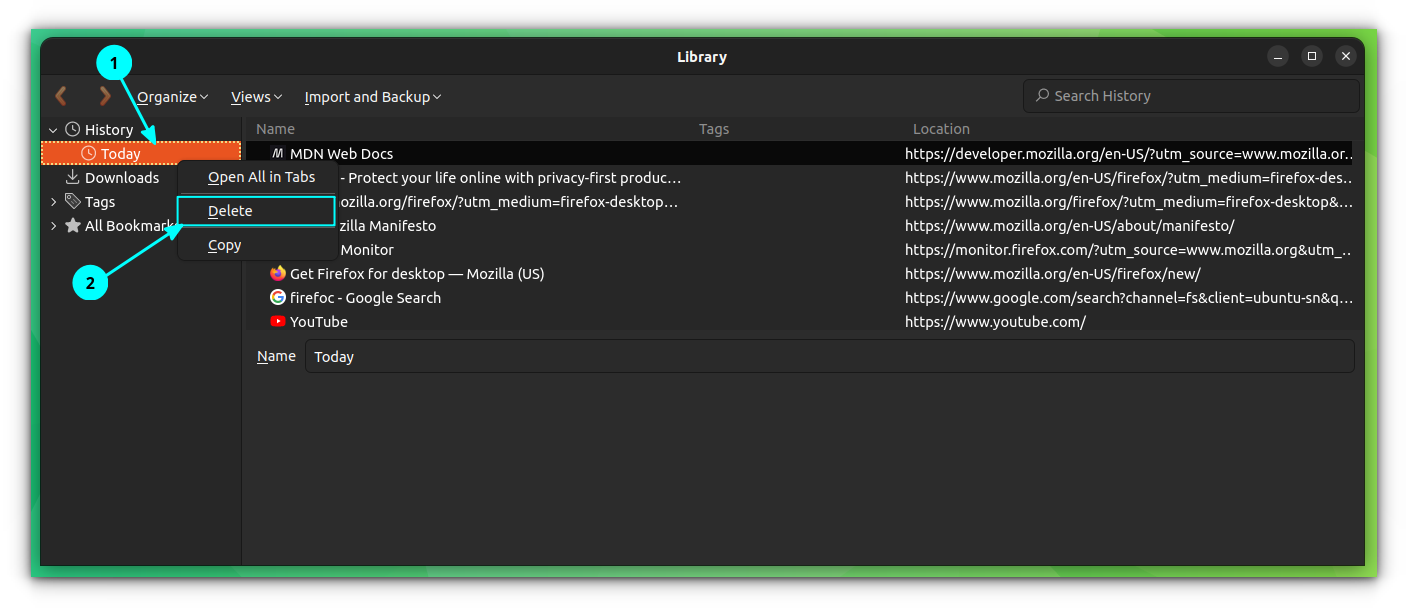 It will delete it for that day.
💡Quickly clear Firefox history using Forget Button
Find the steps for going into the settings and clearing history too cumbersome? There is a quicker way of doing this.
Firefox has a Forget button available, but not shown by default. Click on the menu button and go to More Tools option.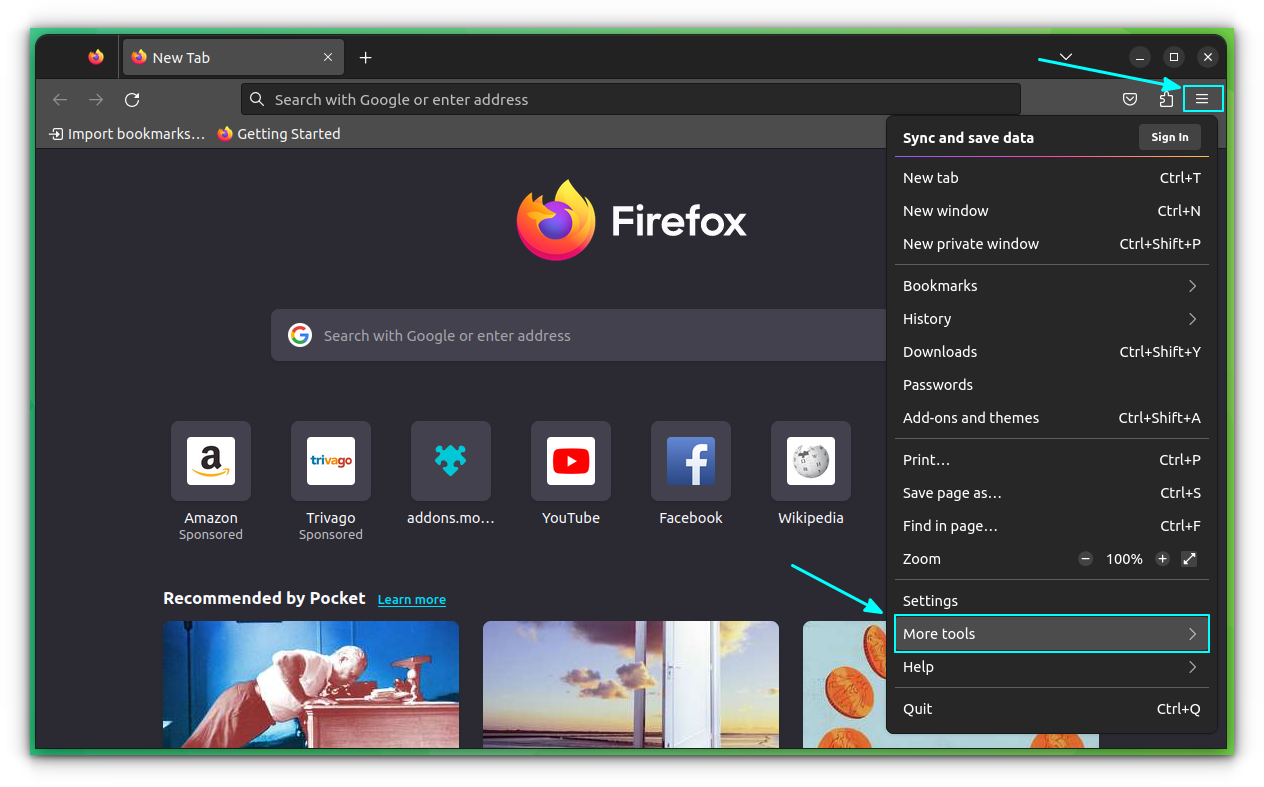 Select Customize Toolbar.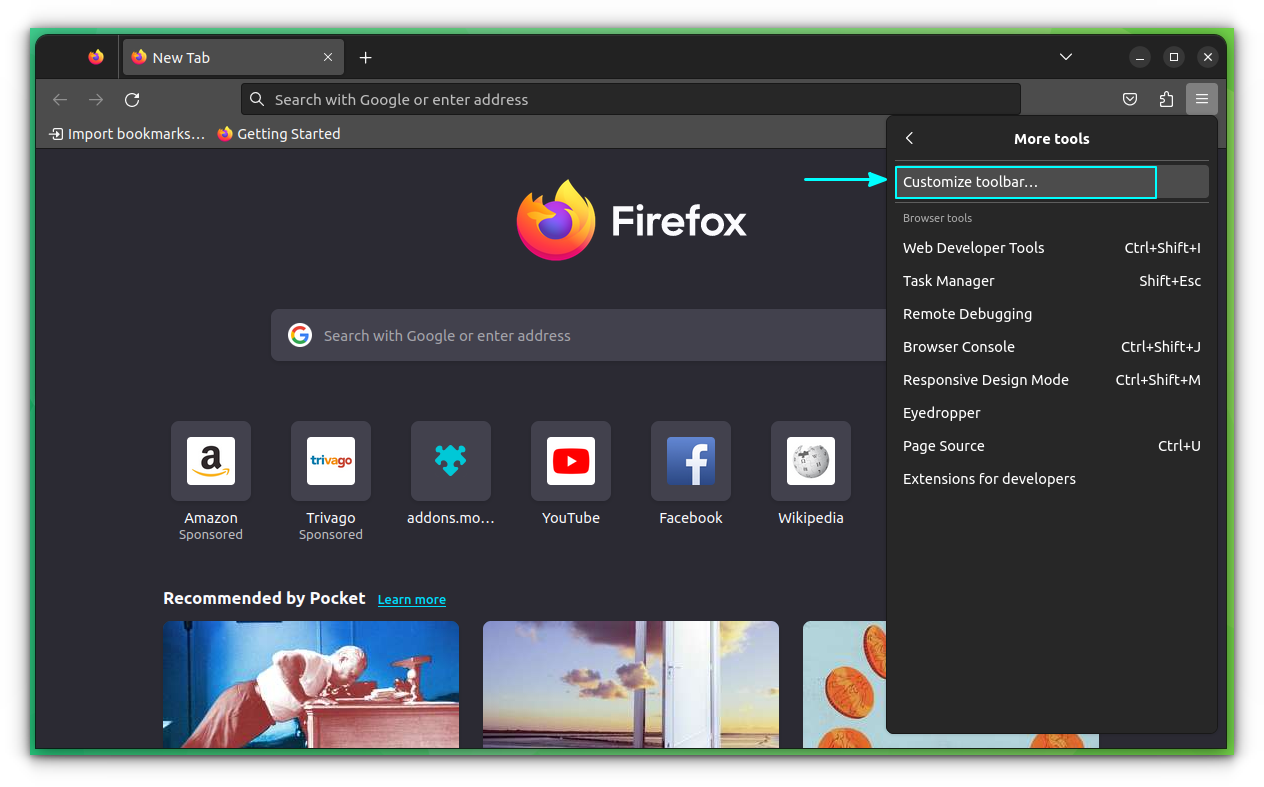 You can also access the customize toolbar option by right-clicking on a blank space near the address bar.

On the next screen, locate the Forget button.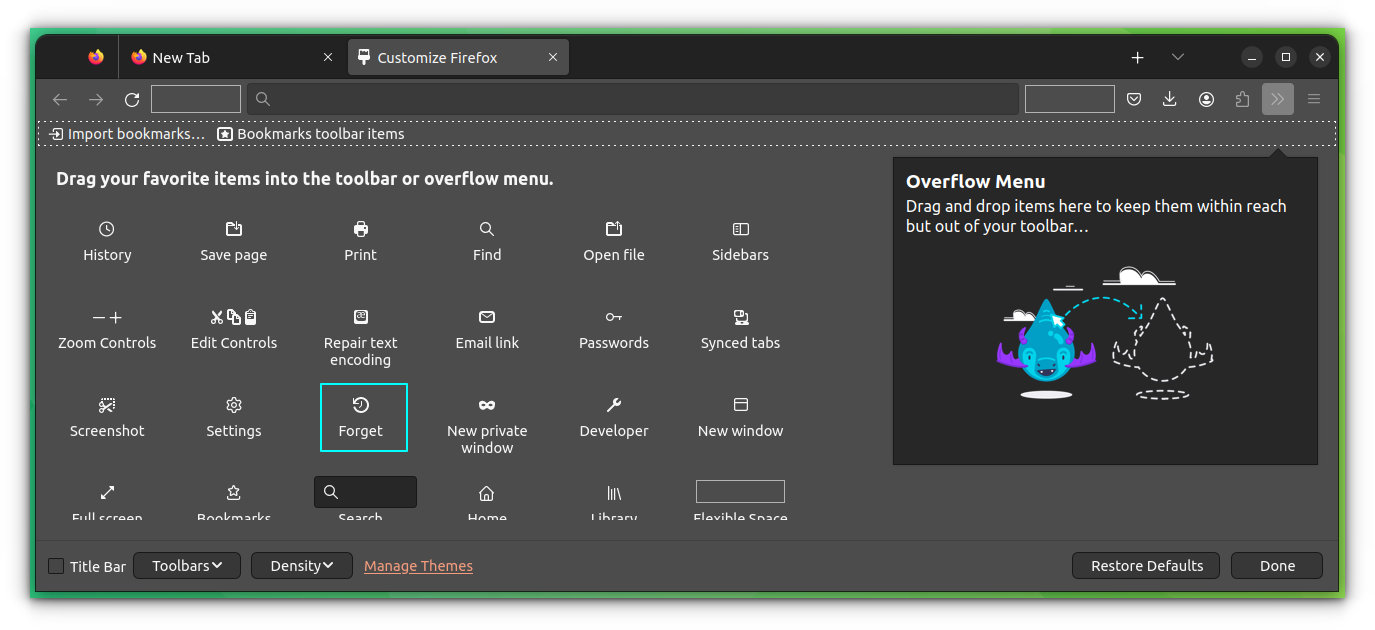 Drag and drop it to a place near the address bar, and click on Done.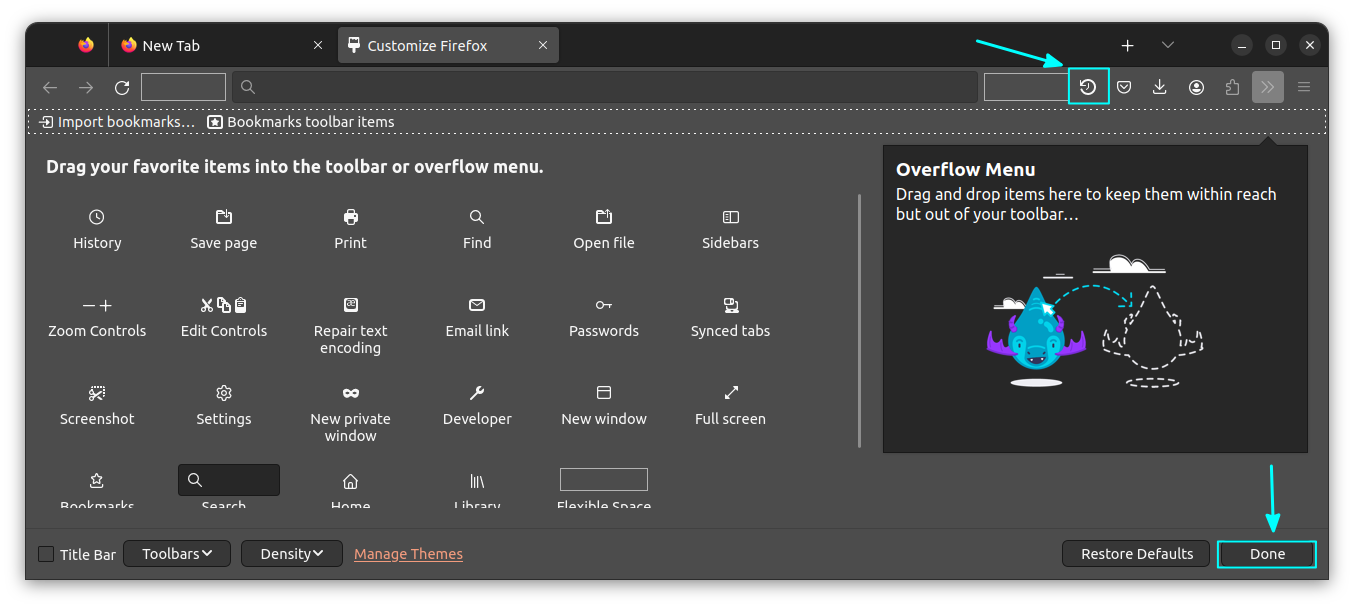 Now, Click on the Forget button.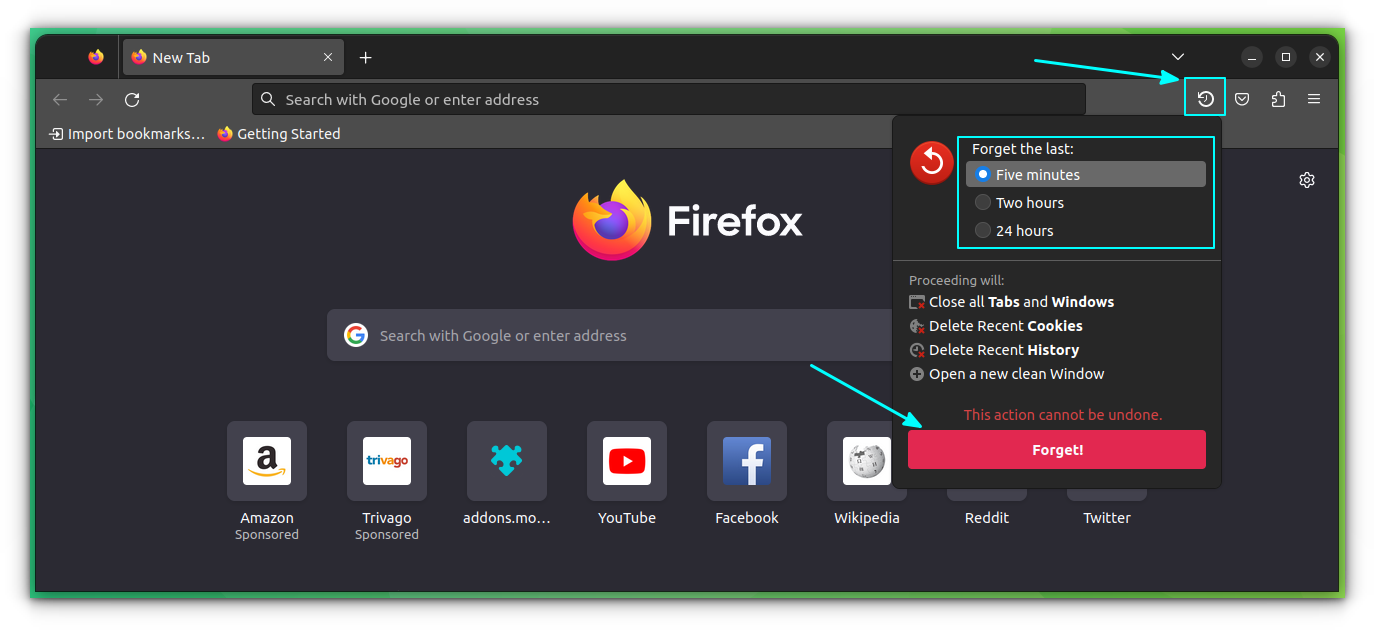 Select the duration of which you want to forget (five minutes, Two hours and 24 hours). Click on Forget to forget the selected duration.
It will close all the tabs and reopen a clean window.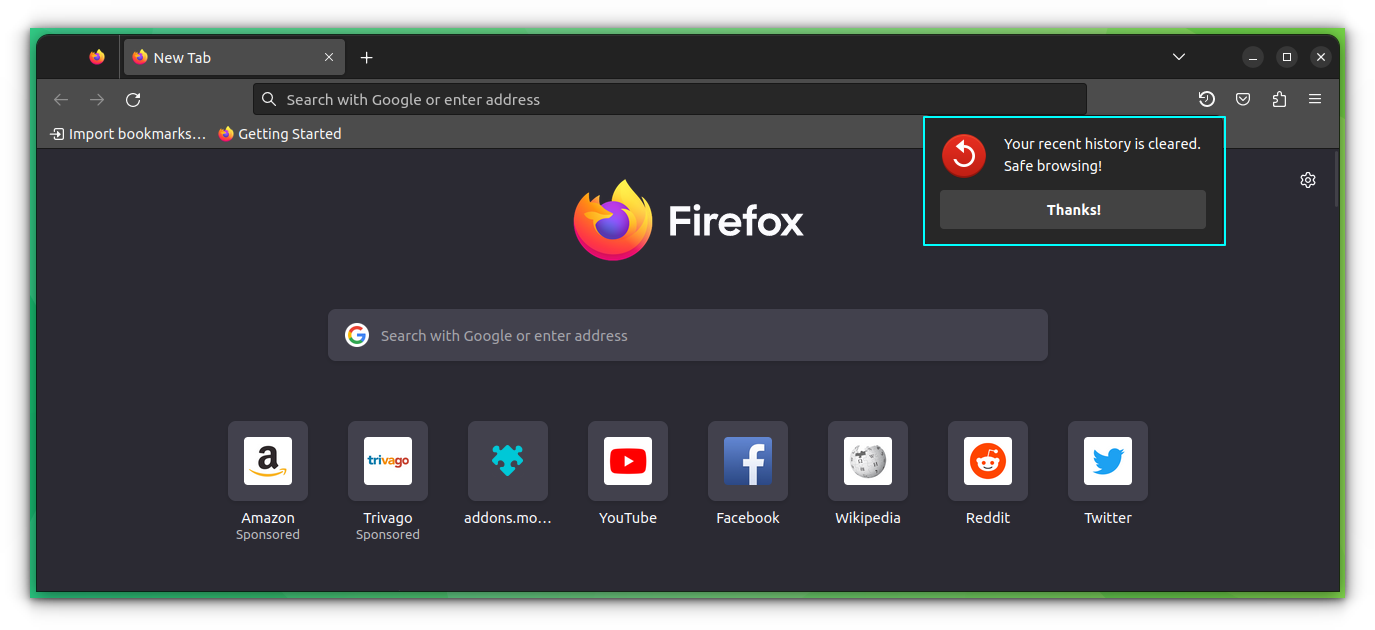 Bonus tip: Never remember history
While Private browsing mode is more appropriate for this, you can still make your Firefox more private by default by making it not record the browsing history.
Click on Settings.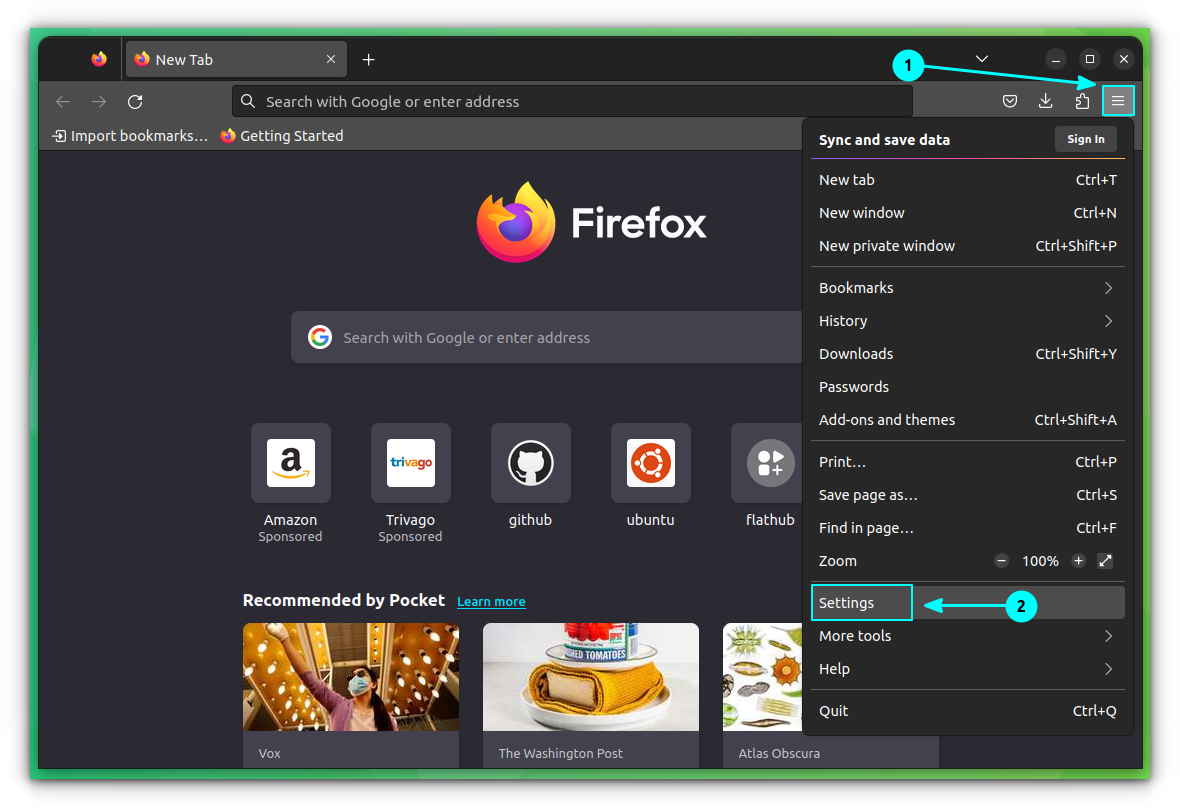 Go to Privacy and Security and change the settings to Never Remember History.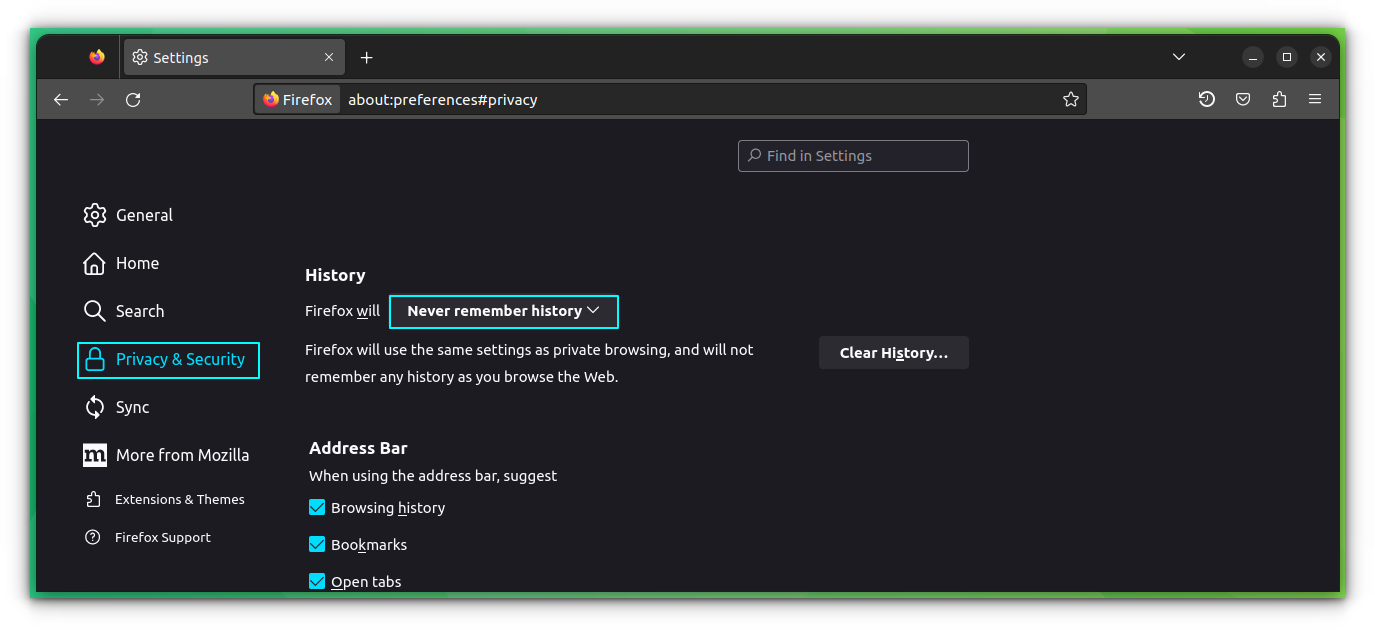 This will ask you to restart the browser, do it. From now on, Firefox will not remember history.
If you go back to the same Settings > Privacy and Security > History, you can see that the option has been changed to "Always Use Private Mode".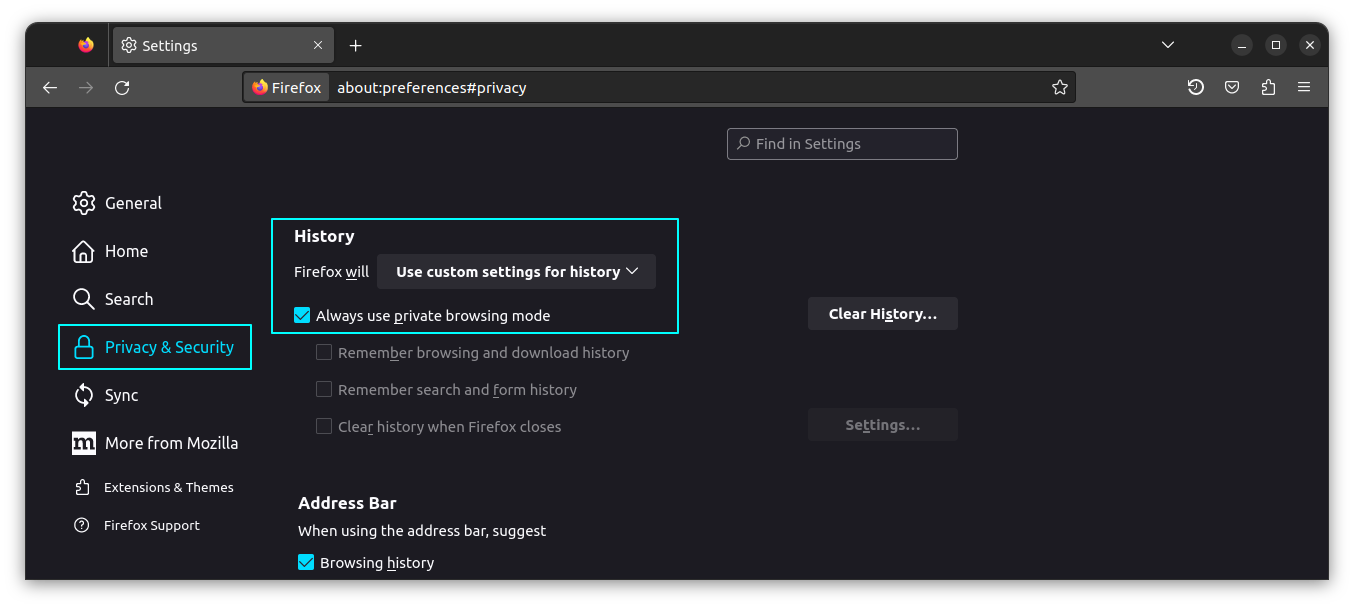 🚧
If you have any add-ons installed, which has no permission to run in Private mode, those will not work for you under this setting. You may need to change the permission for those add-ons to work on private mode also.
Keeping things private
The history deletion in Firefox is quite similar to clearing cache. That's another way to keep your browsing clean.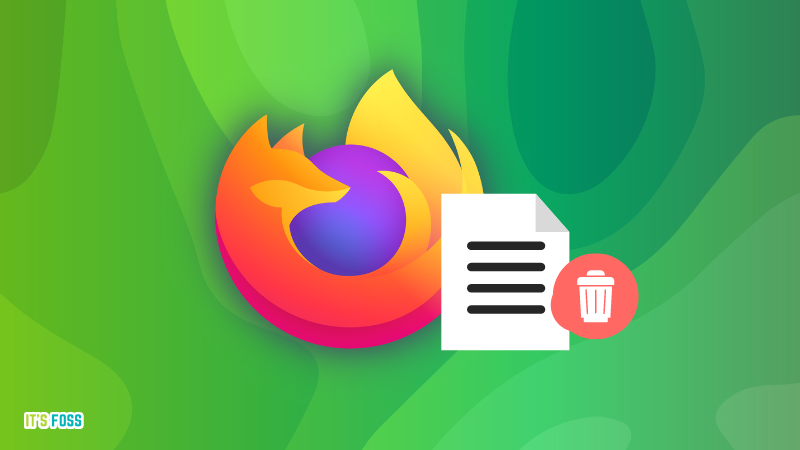 Firefox is an awesome browser and people often do not utilize all of its features. Here are a few tips about that.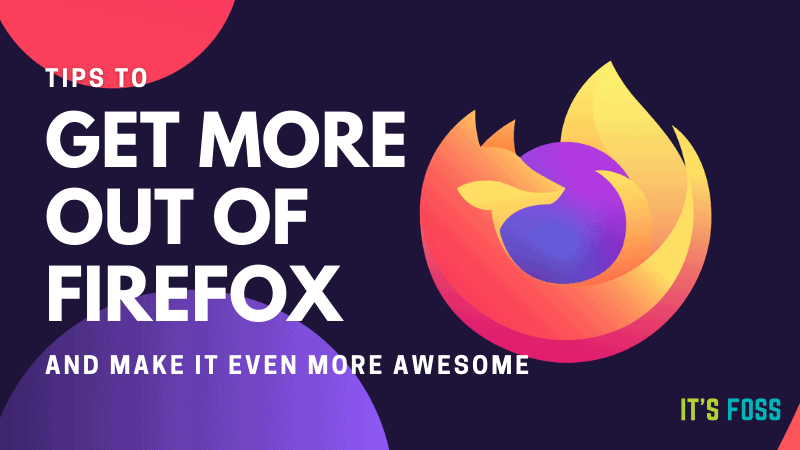 You can greatly improve your browser experience with add-ons in Firefox.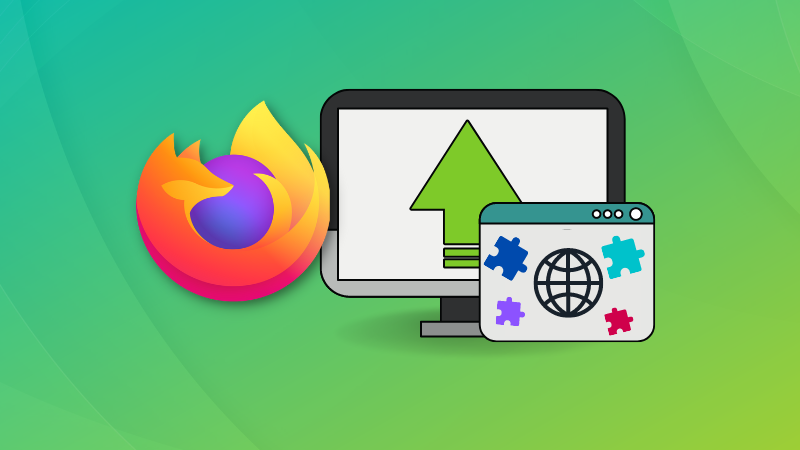 Enjoy Firefox!