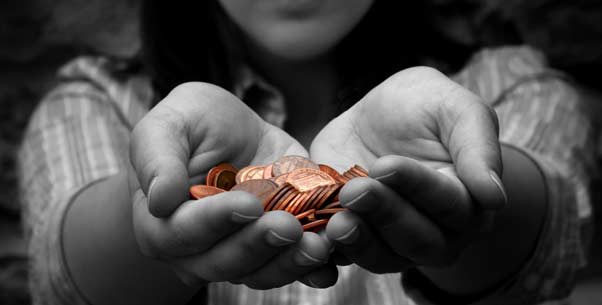 At It's FOSS, we are committed to help Open Source and Linux community by writing about various projects and thus help the projects grow.
But it's not the only way we help the open source projects. We also donate some part of our income to various open source projects.
To keep things transparent, I have created this page so that you can follow (if interested) all the donations made by It's FOSS (i.e. you and me):
Akshaya Trust: $100
You Caring West Bengal Winter Project: $100
Nepal Earthquake: $100
Anoise music player: $25
Antergos Linux: $25
Unix Men blog: $25
GalliumOS Linux: $25
Tor Project: $25
Free Software Foundation: $25
Video Lan (VLC): $25
Krita: $23.5
Korora Project: $50
GIMP: $25
Redshift: $23.5
LibreOffice: $51.5 (June 2016)
Open Labs, Albania: $72 (July 2016)
Free Software Foundation: $120 (August-September 2016)
Open Source Initiative: $40 (October 2016)
Shutter Screenshot Tool: $28 (Feb 2017)
GNOME Member ($5 per month since April 2017)
Devuan Linux $50 (May 2017)
Peppermint OS $20 (May 2017)
Linux Lite ($20 per month since April 2018)
Flameshot screenshot tool: $50 (November 2019)
Joplin note taking app: 25 Euro (January 2020)
Pixelorama pixel art tool: $25 (March 2020)
PeerTube: 25 Euro
So, in total we have made $1013.5 plus the recurring ones that makes a total of $1373.5 in donation till April'19.
I'll try to update this page as much as possible. Donation is actually one of the many ways to help Linux grow. This is my way to contribute to the Open Source community, in addition to running It's FOSS.