Few days back when Ubuntu started displaying a banner on its website with a message "the line where two surfaces meet", in the same fashion in which it announced Ubuntu Phone OS and Ubuntu Tablet.  Four days later, Ubuntu announces its first smart phone: Ubuntu Edge. And from the description it seems that it's not just a smart phone but a rare device that can even work as a traditional PC. Attach this device to an external monitor and you can use it as a computer in the same way you use Ubuntu desktop. It really stands up to the true meaning of "convergence".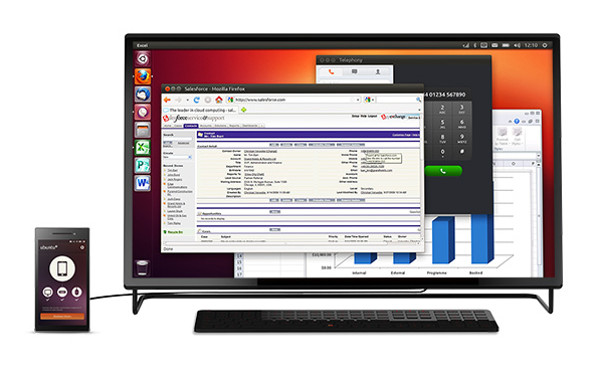 Ubuntu Edge Specifications:
As it can be used as a PC, it should also have hardware capability of a desktop computer. Here is a list of tentative features of Ubuntu edge based on what Canonical suggested:
Fastest available 'Multi-core CPU'
At least 4GB RAM
128GB SSD
4.5″ Sapphire Crystal screen (1280×720 HD resolution)
Dual cameras (8mp rear, 2mp front)
HDMI support
Long-life silicon anode battery
Dual-LTE, NFC, Dual-band WiFi & Bluetooth 4
GPS, Barometer, Compass, Proximity Sensor, Gyro, etc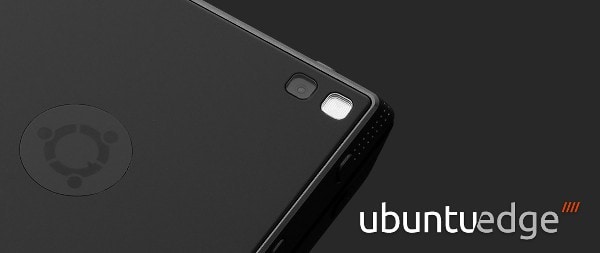 Canonical goes crowdfunding:
Canonical launched its crowdfunding campaign on indiegogo to gather an estimated $32 million to start the Ubuntu Edge project. And boy, it has been a huge hit. Within first few hours only it received the donation of over $1.3 million. The crowdfunding prigram is offering an Ubuntu Edge in $600 (excluding shipping costs) and a place on Ubuntu Edge Founders page (if it really means something). The campaign will run for 30 days and I do hope that it will be able to reach the goal of $32 million easily as was the case of $199 supercomputer Parallella.
What you think of Ubuntu Edge? Will it be a trendsetter device like iPhone? Do share your views. Comment section is all yours :)