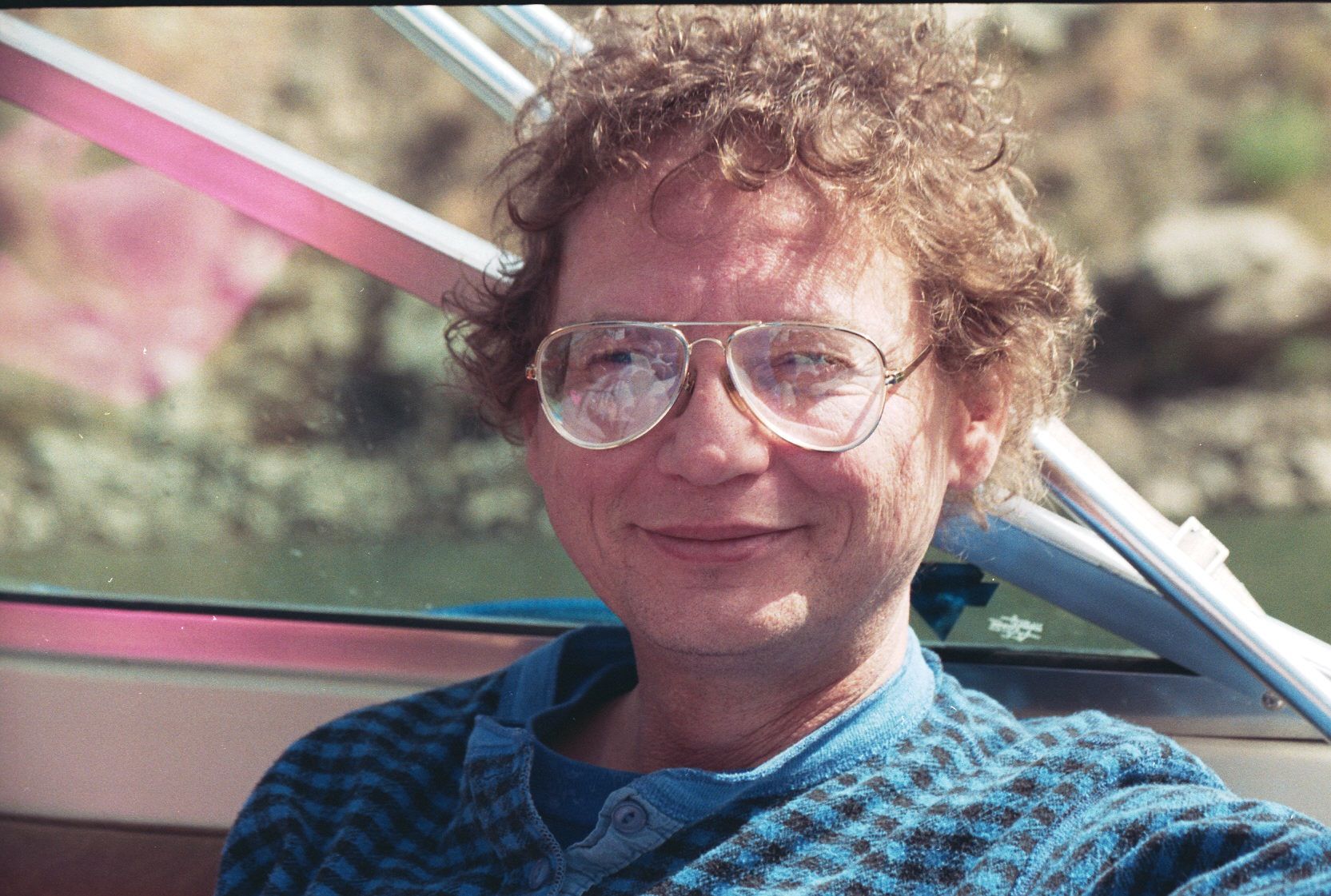 I joined as a Plus member today because I appreciate the high quality content you produce. I've been using Linux on servers, desktops and laptops for over 20 years, and It's FOSS is one of the most useful sites I've found. Keep up the good work, I'm sure many other people appreciate it too.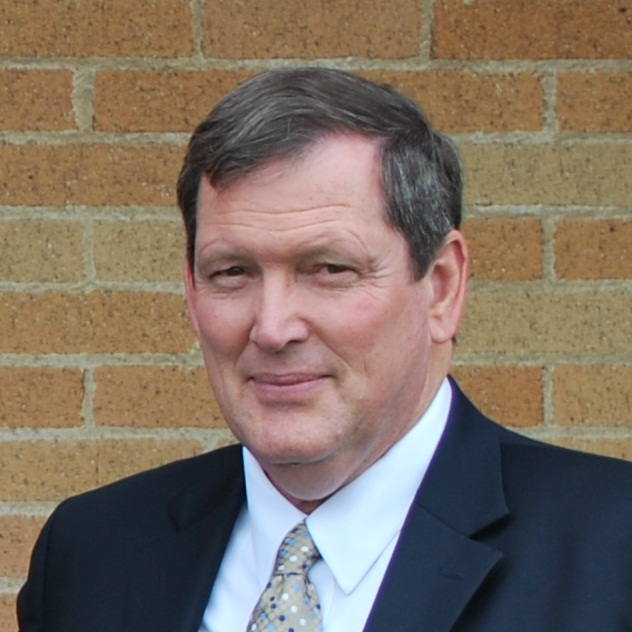 Jim Sage, Riverside County, California USA
It's FOSS Plus membership lets me see the newsletter without ads, and some content before it's distributed generally. That's nice. But the most important reason for membership, to me, is that it supports It's FOSS, keeping it healthy so I can count on it in the future. Open source is just that - OPEN! There are a lot of websites, podcasts, blogs, and email newsletters covering bits of it. It's FOSS coverage is the best I've seen in more than three decades of interest. It's deserving of everyone's support, and well worth the tiny fee!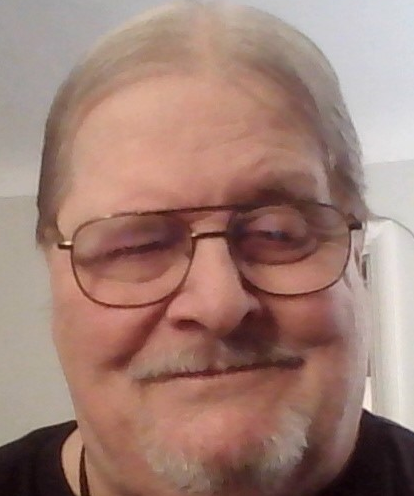 I enjoy the newsletter, the forums, and the FOSSVerse community so much that I became a Plus member – all this has become that important to me.
This is a note to all the other free members, if you enjoy the newsletter, forums, Linux hand book, et-al (aka FOSSVerse) or any part thereof, PLEASE consider upgrading your membership soon! (especially now – I think it's a great deal!). After all, this is OUR community. If we don't support it, it could just fade away. I'd much rather see it thrive. That is the real reason I upgraded my membership and I hope you will too.