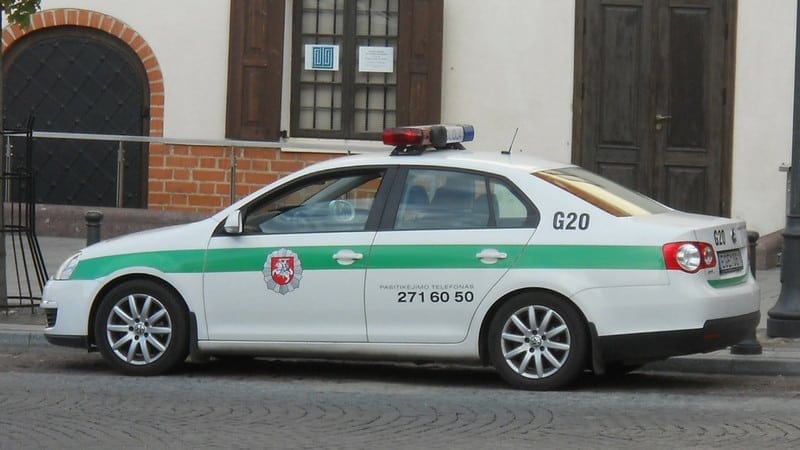 The Lithuanian police force has switched to Free and Open Source office suite LibreOffice. LibreOffice will be replacing proprietary productivity suite on over 8000 workstations. This migration was completed in the month of June.
This is not the only implementation, Lithuanian police department is also testing the use of Ubuntu Linux to replace Microsoft Windows.
[irp posts = "7575" ]
Open Source adoption is a growing trend in Europe and several European government departments have switched to the free and open source alternatives in recent years, mainly in order to save money in licensing costs.
Saving money is the main motive of Lithuanian Police as well. This switch to LibreOffice will save 1 million euro.
[Tweet "Lithuanian Police Switches To @LibreOffice and saves 1 million Euro"]
The switch was fully supported by the top management. Deputy Police Commissioner General D. Malaškevičius personally took care of the project, in direct contact with the IT department. He mentioned:
"Changing to a slightly different desktop is very complicated ….. Once staff members realised the huge amounts of money we saved, they became open to change, and quickly adapted to using the LibreOffice word processor, spreadsheet, presentation application, its mathematics tool and database solution"
Linux is the next aim
The adoption to Open Source won't stop with LibreOffice. In fact, 30% of the software used by Lithuanian Police Department is open source. The software include email, project management and file sharing.
Linux is the next aim now. The department is already testing Ubuntu Linux and a unit with 50 workstations have been using Ubuntu Linux. Earlier French Police have successfully switched 37,000 workstations to Linux so Lithuanian police should also achieve its goals.
In neighboring European countries, Italian defence military switched to LibreOffice earlier and Bulgaria even made a strict Open Source policy. It's a good trend emerging from Europe and I hope it continues.
Source: Open Source Observatory