Interacting With People Making a Difference
At It's FOSS, we interview open source project leaders, programmers and people who are making a difference with their work on Linux, BSD and other open source projects.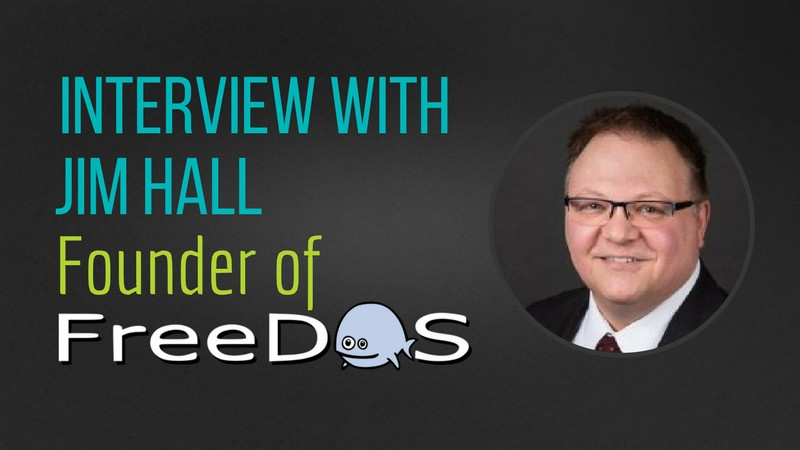 FreeDOS Founder and Lead Dev Jim Hall
It's been more than 23 years to the FreeDOS project. FreeDOS founder Jim Hall shares some interesting insight into this veteran open source project.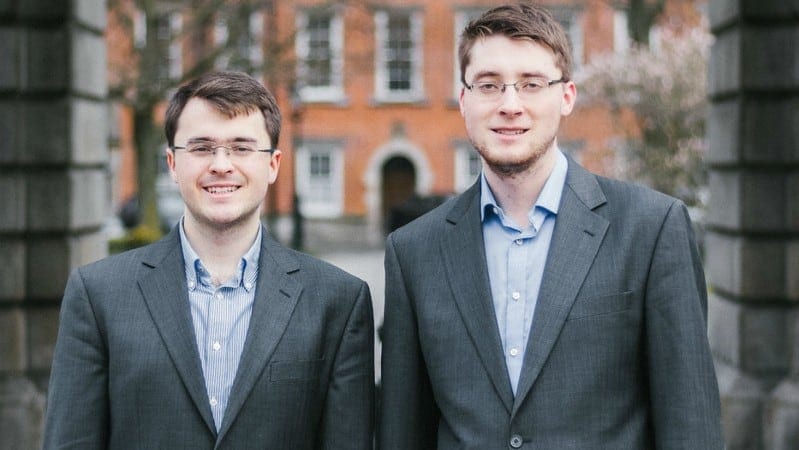 Story of Zorin OS
Two teenagers created a Linux distribution 8 years back. Today it has become a prominent name in the Linux world. Read the story of Zorin OS.
Latest Interviews
Archive of Interviews
You can find all the interviews published on It's FOSS on this page in reverse chronological order.