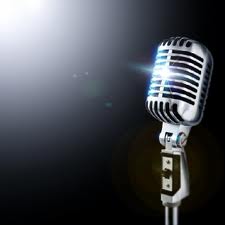 I have previously encountered problem with no sound through speakers in Ubuntu. This time i ran into a problem with mic. For some reason, there was no sound through mic when I was using Skype. The person on the other end just could not hear me out. And it was not just the Skype, other chat applications such as Gmail, also met with same fate. A pathetic condition, I tell you.
How to fix no sound through mic in Ubuntu:
While looking for the solution, I found this post, which solved my problem and I hope it solves yours as well. Here is how to solve it:
Step 1:
Open terminal (Ctrl+Alt+T) and use the following commands:
gstreamer-properties
Step 2:
The default input setting was set to Custom. I changed it to ALSA. And everything became rosy once again: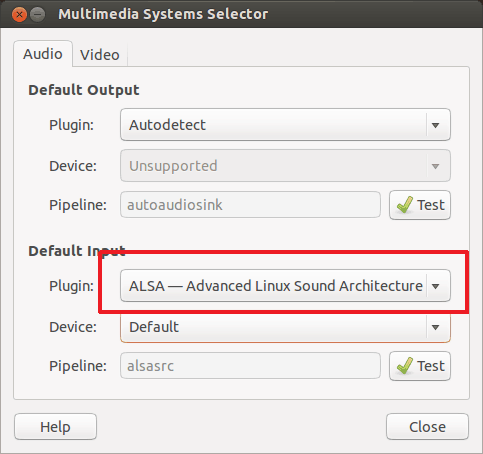 If it does not work in one go, try to fiddle a little bit with default input settings. Just give it a try with some patience. Hope you your mic starts working and other people can hear your voice after this. Enjoy :)
Question, suggestions? Hit the comment section.