Discover New Linux Applications Every Week
Our 'App of the week' series highlights an open source application for desktop Linux every week. Here are some of the latest ones.
Explore Even More Applications
Who says Linux doesn't have enough software? Perhaps some popular Windows software won't be here but there are always alternatives. Here are some of the recommended software for various purposes.
Watch and Learn With Videos
It's all about exploring, enjoying and learning Linux
We are trying to make Linux enjoyable for everyone. These wide variety of Linux articles will help you explore the diversity of Linux.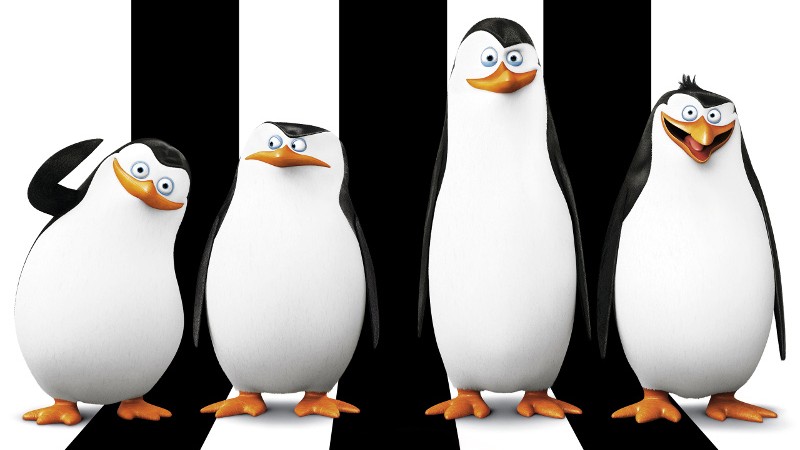 Linux Distribution Reviews and Coverage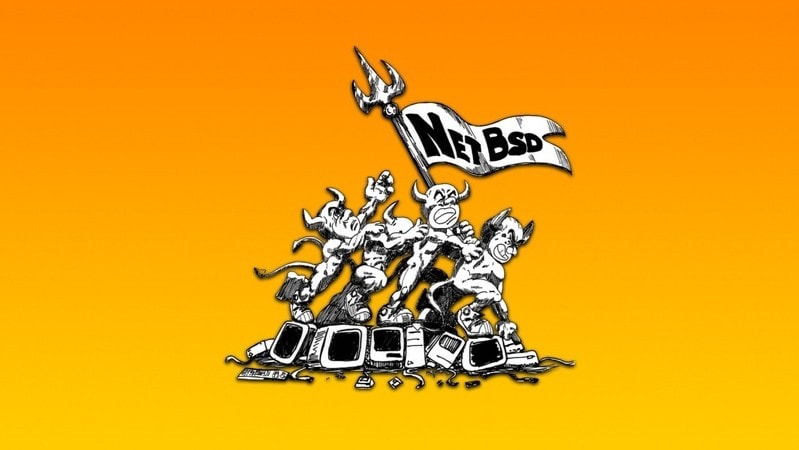 Not just Linux, we cover BSD too.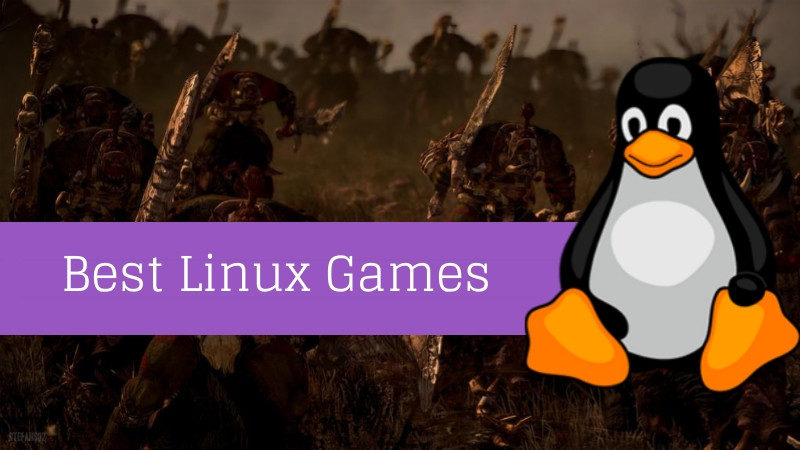 Gaming on Linux is not a myth anymore.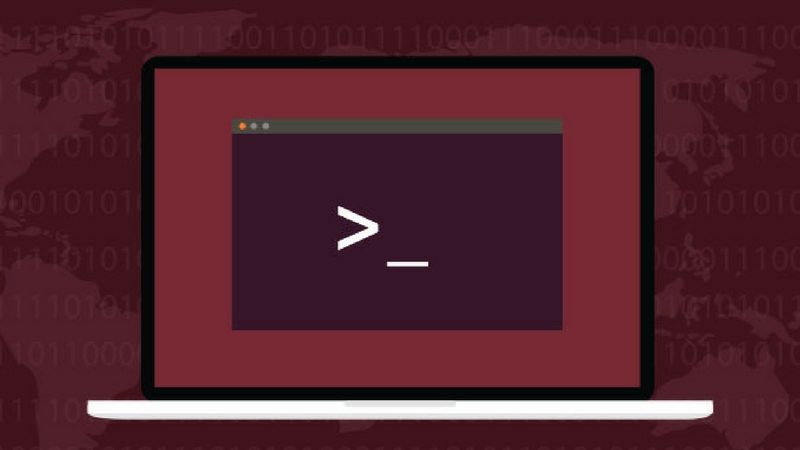 New to Ubuntu? Start here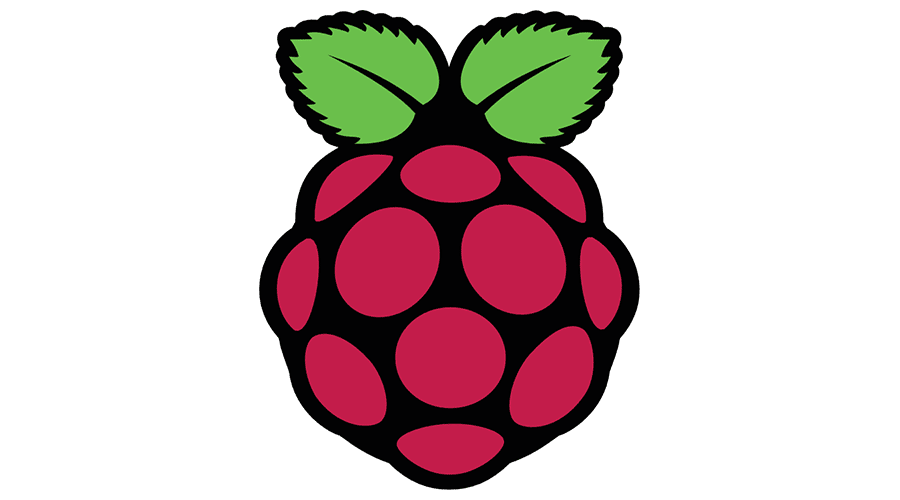 News and tutorials about Raspberry Pi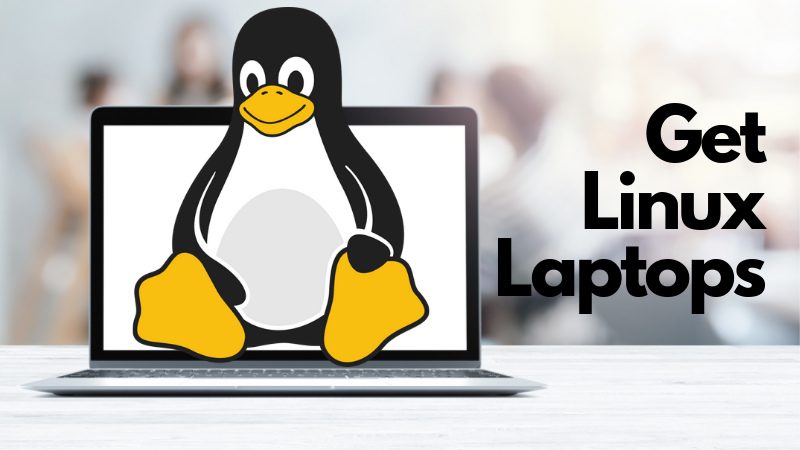 Latest gadgets for Linux Users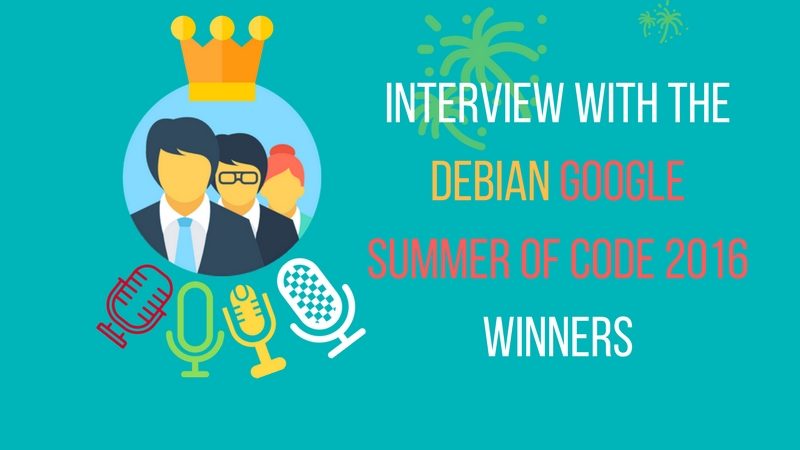 Linux devs & leaders share their stories.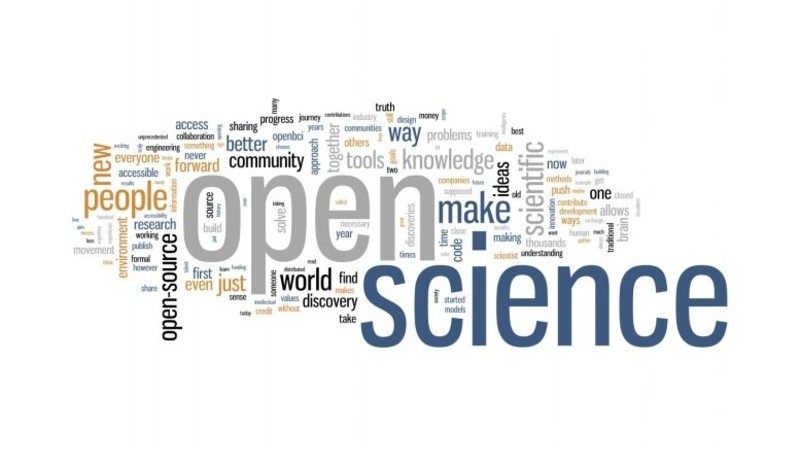 Open Source meets science