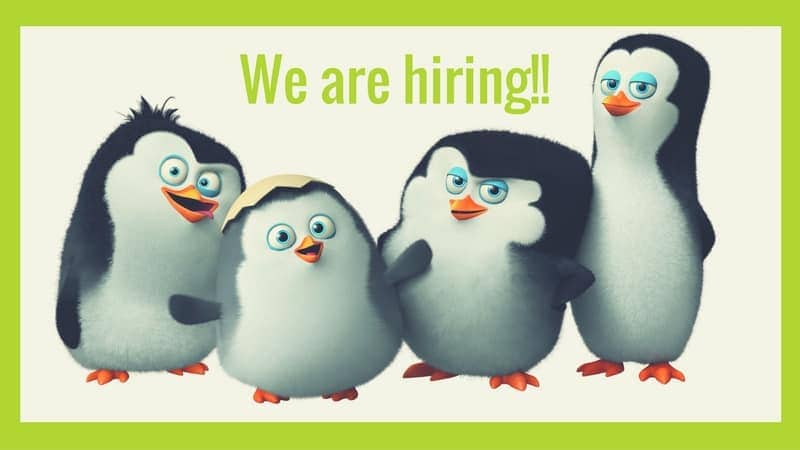 You love It's FOSS and now you have the chance to join the awesome It's FOSS team.
While it's good to have a degree in the related field, we won't judge you by a piece of paper as long as your work speaks for you.
Here are the following open positions:
1 Open Position: Junior Sys Admin (full time internship)
We are looking for a junior sysadmin intern to join our team. Your main responsibility is to validate tests related to Linux server configuration, containerization, server deployment etc.
You'll be given documentation and you'll have to follow the steps to check if the procedure is valid or not.
Preferred location: Kolkata, India
Required skill set:
Knowledge of Linux command line (must have)
Knowledge/experience of Linux networking, server configuration (desirable)
Experience with Docker, Kubernetes and other container technologies is a plus
Should be able to troubleshoot things
Payment: You'll be paid a monthly stipend and completion certification will be awarded at the end of internship. This may turn into a full time job based on your performance and passion.
Duration of internship is 5 months.
How to Apply:
Please send your CV to [email protected]