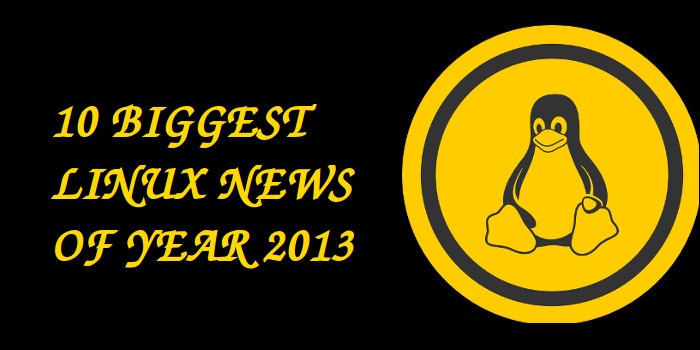 Linux usage is growing, and so is the acceptance of Open Source products. All year round in 2013, we have seen various news stories which hints that popularity of Linux and Open Source is growing. There were also some incidents which were not pleasant. In this article of Year 2013 for Linux series, we shall see 10 biggest stories of 2013 that relates to Linux and Open Source, not in chronological order.
Ubuntu's legendary failed attempt at $32 millions crowdfunding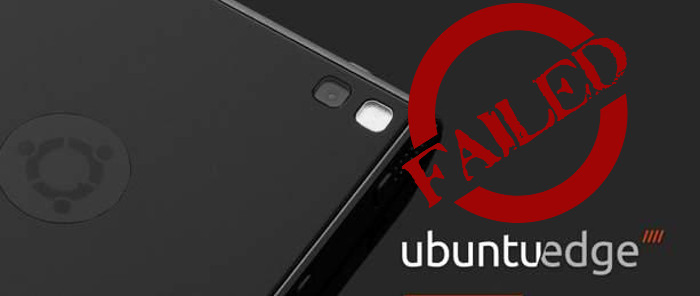 After announcing Ubuntu for phone and Ubuntu tablet OS (Ubuntu touch, basically), Canonical started a mega crowdfunding campaign to raise $32 millions. The aim was to launch its own smartphone Ubuntu Edge. The campaign could not achieve the desired amount and eventually Canonical dropped the idea of Ubuntu Edge. But the raised amount, in the excess of $12 million, was itself a record in crowdfunding history. While a rather unknown Australian manufacture has announced Ubuntu based tablet, there are no solid information if any major smartphone manufacturer is considering an Ubuntu based smartphone.
IBM to invest $1 billion in Linux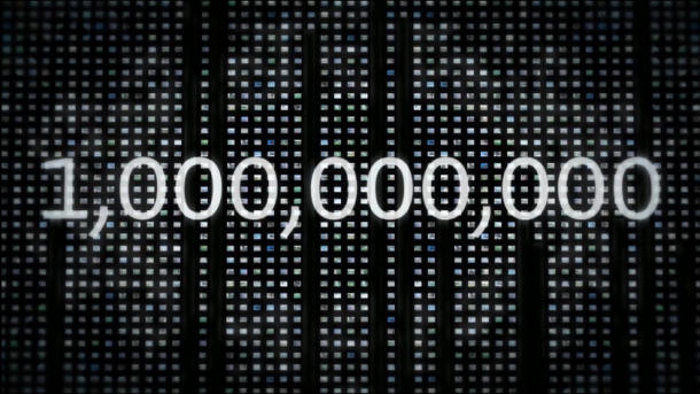 Technology giant IBM once again pledged its support in the development of Linux by announcing the investment of $1 billion. IBM had invested $1 billion in Linux and related technologies in year 2000 also. Jim Zemlin, Executive Director of the Linux Foundation said:
IBM's continued investments in Linux for Power Systems is welcomed by the Linux community. We look forward to seeing how the Power platform can bring about further innovation on Linux, and how companies and developers can work together to get the most out of this open architecture,
Valve's Linux based gaming OS and console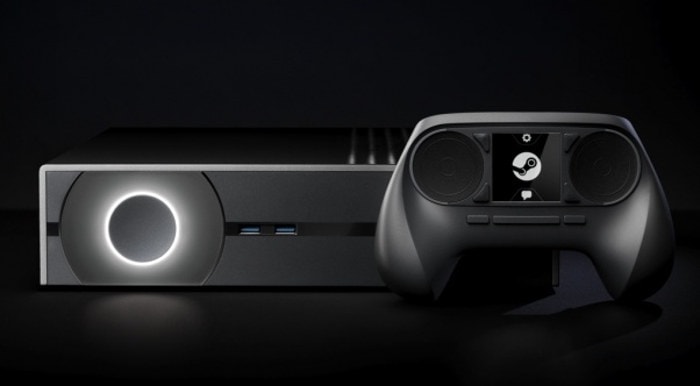 After revitalizing gaming on Linux, Valve announced its own Linux based Gaming OS named SteamOS. Apart from the SteamOS, Valve is also interested in its own gaming-cum-home-entertainment console, apparently to take on Play Station and XBox. SteamOS beta is available for developers and enthusiasts to try their hands on it.
Ubuntu gaming desktops by Alianware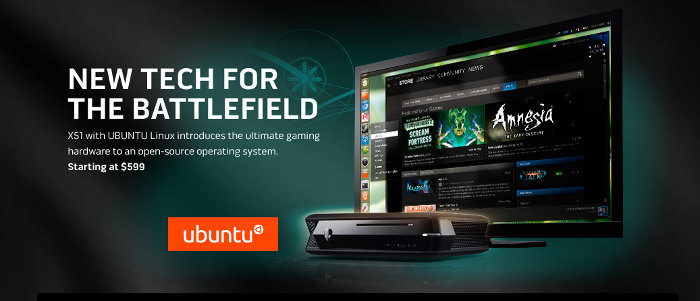 Talking about gaming on Linux, Dell's customized gaming desktop wing, Alianware added a new range of gaming desktop in its kitty: Ubuntu. Gaming on Linux got real boost when Steam for Linux was launched. Steam has hundreds, if not thousands, of games and servers for multiplayer gaming. No surprise that Alianware decided to launch a gaming desktop with Ubuntu OS.
Ubuntu Kylin: The 'National OS' of China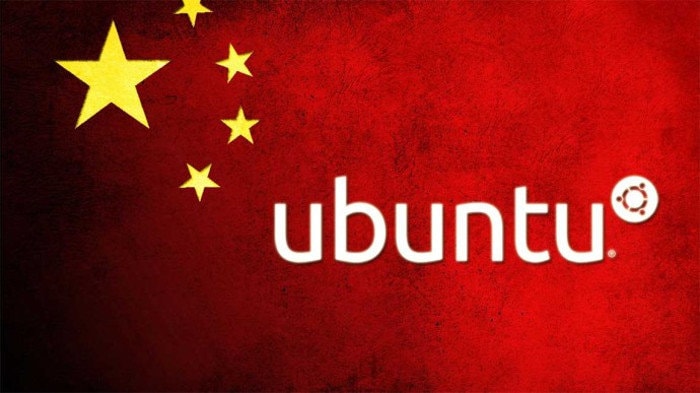 In an effort to promote Open Source in China, the Chinese government launched a Linux OS based on Ubuntu: Ubuntu Kylin. First version of Ubuntu Kylin was released along with Ubuntu 13.04. Ubuntu Kylin has Chinese input methods, Chinese music search in dash, integeration witj Baidu maps and the most talked about MS Office clone for Linux WPS office.
French Police saves millions by migrating to Linux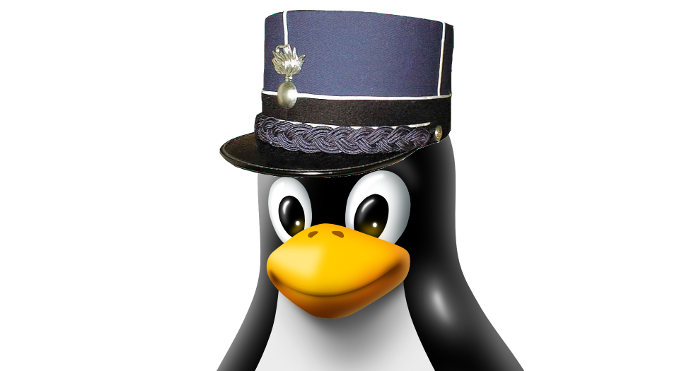 French national law enforcement agency Gendarmerie migrated 37,000 desktop to GendBuntu, an Ubuntu based Linux distribution customized for Gendarmerie. As perLieutenant-Colonel Xavier Guimard, this switch to Open Source has cut 70% of their IT budget this year. He added:
Most of these savings are on proprietary software licences. Up until 2004 the Gendarmerie acquired 12,000 to 15,000 licences annually. In 2005 it bought just 27. "Since July 2007 we have bought two hundred Microsoft licences. If one of us wants a new PC, it comes with Ubuntu. This encourages our users to migrate." Guimard estimates Gendarmerie since 2004 has saved 50 million euro on licences for standard office applications, hardware and maintenance.
Spanish Valencia region is liberated with LibreOffice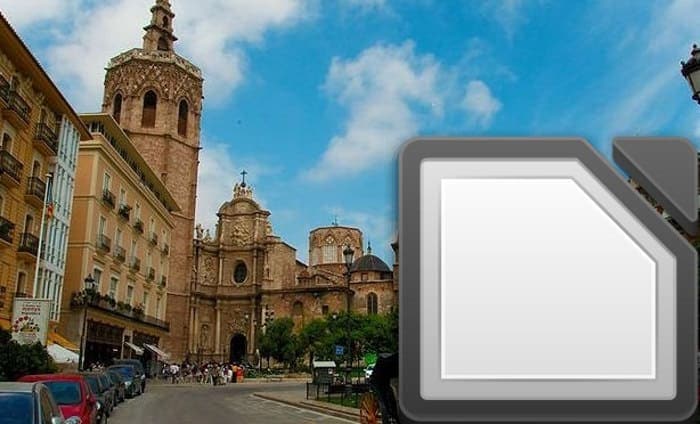 French are not alone. The administration of Spanish autonomous region Valencia switched over 120,000 desktop to LibreOffice, an free and open source office productivity suite. These desktops are used in schools, courts and other administrative offices. This migration will save 1.5 million euro per year on propriety software licenses. In the neighboring Germany, city of Munich also switched to LiMux, its own custom Linux OS.
Ubuntu forum hacked with 1.8 million credential stolen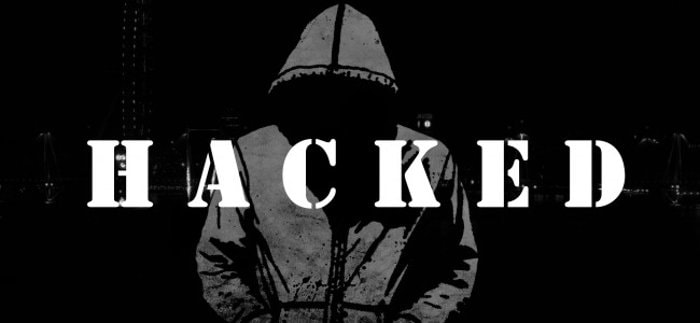 Canonical had a major setback when its official Ubuntu Forum was hacked, all the users data stolen and database deleted. After defacing the forum, the malicious hacker deleted the database as well. All the users needed to re-register on the forum afterwards.
Canonical tried to intimidate a privacy critic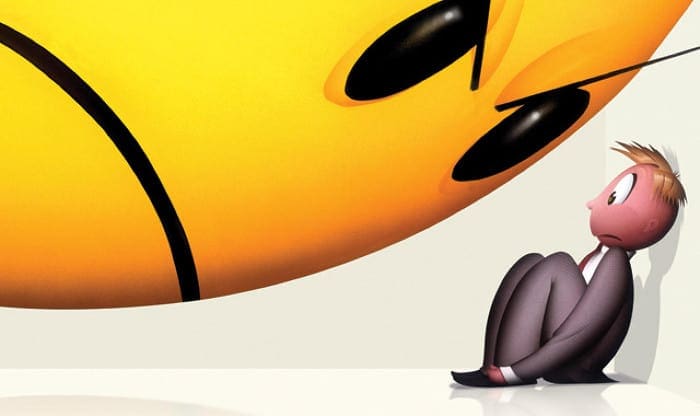 A website named Fix Ubuntu which gave users simple tricks to ensure their privacy while using several features of Ubuntu, was targeted by Canonical. Canonical legal team sent legal notice for trademark violation to the site owner Micah. While the notice was on the "unauthorized" use of Ubuntu name in the domain and Ubuntu logo on the website, it was more of a sign of intimidation to the privacy critic. A huge outcry erupted and Canonical felt the heat from the Linux community. Mark Shuttleworth blamed the fiasco on a new legal team member.
Ubuntu and Linux Mint devs get in verbal dual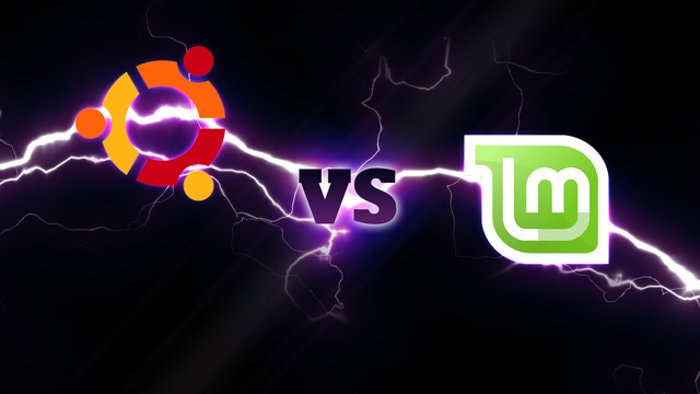 A war of words broke out between Ubuntu and Linux Mint devs when the former called Linux Mint an unsecure Linux distribution and unsuitable for online banking. Since security is a major issue in any OS, Linux Mint users panicked a little. Linux Mint responded in strong words and gave the indication as if Ubuntu was an unstable OS.
That covers the 10 biggest Linux stories of 2013. Would you like to add a news story or incident which should be included in the list? Do share your views.